Sushmita Sen and her alleged restaurateur boyfriend Ritik Bhasin have been in an on-off relationship for almost four years now, but not that's over as well, if reports are to be believed. Though they have been attending some close parties twice or thrice together, as per a source who spoke to Pinkvilla, it is tough for them to involve romantically again.
Sushmita Sen, who recently turned 42, posted a snapshot on Instagram to show off her abs. She wrote, "Slowly but surely, I begin training again to meet the body I want for my 42nd birthday. I'll keep it simple and just do it. My body… my rules."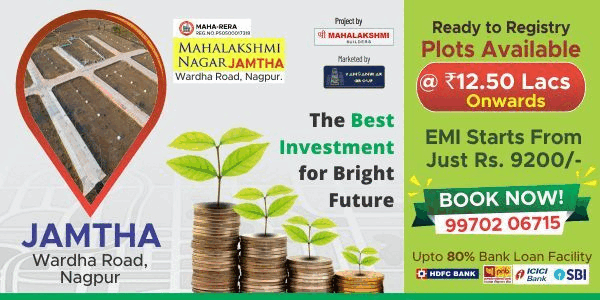 For the longest time, there were reports of a rift between the lovebirds and after giving their relationship a fair chance, the two have decided to go separate ways, according to a report.
About marriage and relationships, Sushmita had said, "Marriage was always on the cards. I have always been a romantic. Since I was 16, I have had a very lovely notion of it. But like everything else in my life, I have never been in a hurry. I have always believed that it will happen at the right time. I believe that if you are born with a desire, that it will manifest. But don't keep conditions on it. Marriage was always on the cards and will still stay on the cards unless proven otherwise. In the meantime, I think I have led a very exciting life. Not once in my life have I felt, 'Oh god, I didn't get married'. But the truth was that I didn't have a single moment free. To have a relationship, I have had to schedule it because I have a lot of things that I want to do."