New Delhi: Indian cricket team captain, Virat Kohli, has been ranked above the Argentinean and Barcelona football legend Lionel Messi as one of the most valuable brands among sports athletes by Forbes.
According to the list, the 28-year-old Indian star player is placed at the seventh spot with a brand value of $14.5 million, compared to Messi's $13.5 million.
Roger Federer tops the list with a brand value of $37.2 million, followed by basketball star LeBron James with $33.4 million and Usain Bolt with $27 million.
According to ESPNcricinfo, Forbes calculates the brand value of an athlete by subtracting the average income of the top 10 athletes in the same sport from the total earnings of that athlete, excluding salary and bonus from their sport and all investment income.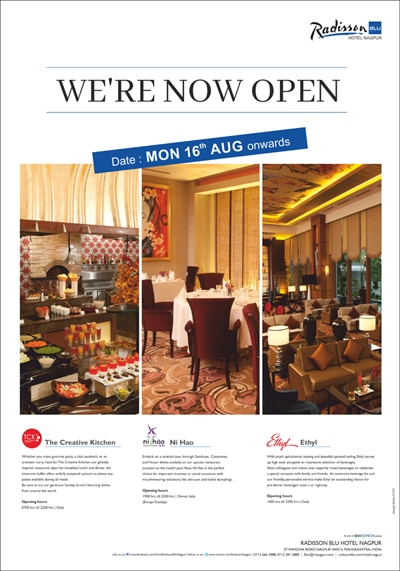 Forbes calculates Kohli's brand value at US $14.5 million, a million dollars more than the No 9 Messi, and $22.7m short of the biggest brand among athletes in sport, Roger Federer.
Here's the list of top ten most valuable athletes:
1. Roger Federer $37.2m
2. LeBron James $33.4m
3. Usain Bolt $27m
4. Cristiano Ronaldo $21.5m
5. Phil Mickelson $19.6m
6. Tiger Woods $16.6m
7. Virat Kohli $14.5m
8. Rory McIlroy $13.6m
9. Lionel Messi $13.5m
10. Stephen Curry $13.4m