Nagpur.

Murder and serious violent crimes seems to have become a common occurrence these days in Nagpur. In a similar incident that occurred near Hotel Sun-N-Sand in Khapri at around 4:30 pm on February 7, 2015 a 26-year-old youth was murdered with sharp edged weapons and stones right in front of his girl-friend.
According to the crime-branch personnel who were investigating the spot, the deceased identified as Vinod alias Golu Murlidhar Thakur aged 26 years and a resident of Shastri Nagar, Rani Durgawati Square, Nagpur. The girl-friend who was with the deceased at the time of death is identified as  Priya* aged 24 years.

Sources said that the accused that numbered more than two were waiting for Golu Thakur near a Scrap Dealer (Kabadi Walah) hit opposite to Mahesh Dhabha near Hotel Sun-n-Sand at Khapri on Wardha Road. The deceased victim Golu Thakur accompanied by his girl-friend Priya* arrived at the spot in his Mahendra Scorpio SUV bearing RTO Registration No. MH-40 / A-4343.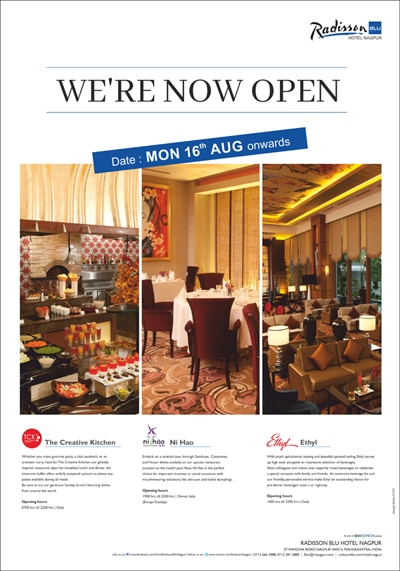 Nobody knows what happened, but the accused assailants attacked the victim with sharp edged weapons and stones. The cops who arrived at the spot claimed that he had sustained injuries to his head too during the attack. The entire incident occurred right in front of his girl friend's eyes said sources.
Sources added that after murdering the victim, the accused slapped the girl two-three times and took her along with them in the victim's Scorpio. Sources added that the accused had dropped the sole-eye-witness Priya* near the Brick-kiln (Itta Bhatti) near Rani Durgawati Square and fled in the vehicle.
The elder brother of the deceased had allegedly called a Scrap Dealer friend of his to reach the spot where his brother lay murdered. The scrap dealer arrived only to find that the body has already been sent to Government Medical College and Hospital after Panchanama.
Interestingly, most of the family members of Vinod alias Golu Thakur are working in the police department. In-fact his girl-friend's uncle too is working in the police department. The deceased is said to be in the transport department.

Till the time of filing the report, the accused have not been identified nor has the sole eye-witness been questioned. The cause of the murder too is not ascertained as yet.
(* Name changed to protect identity of the sole eye-witness)