Nagpur: A 25-year old boy has been booked by Ajni police on the charges of raping a girl by promising to marry with her. The accused has been identified as Lankesh Maladhare, resident of Bajrang Nagar in Ajni jurisdiction.
The accused, between October 2015 and January 2016, first established friendship with the 21-year old girl, resident of Gittikhadanarea. As the friendship blossomed, the accused Lankesh nefariously trapped the girl with marriage promise and exploited her physically. He raped the girl frequently over the period. However, when the girl insisted the accused Lankesh to tie the nuptial knot as promised by him, he bluntly refused to so and spurned her. Hurt by Lankesh's malicious act, the victimized girl registered a complaint against him with Ajni police.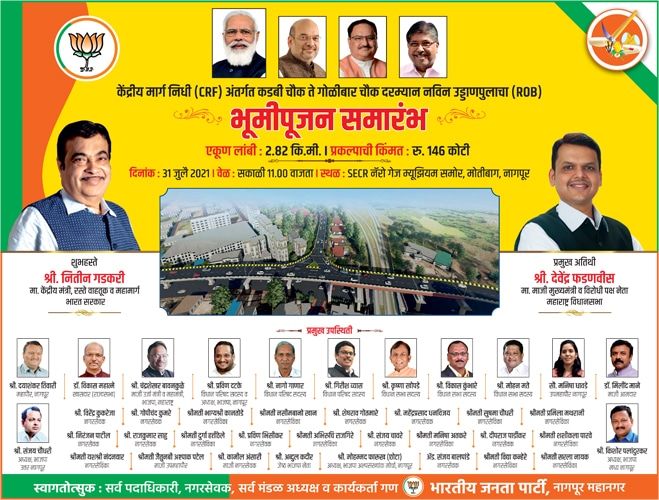 Cops have now booked the accused Lankesh Maladhare under relevant sections of IPC and probing the matter further.