Nagpur.
A 19 year old boy was killed and another injured critically when the motorcycle they were riding in collided with a carelessly parked truck on MIDC Road on Thursday night. Driver of the truck has been arrested.
The senseless driver of the truck (HR 73/5758) Salmu Kalam, native of Haryana, parked his truck in pitched dark night in front of Paramount Company on Central MIDC Road. The careless driver even did not keep the rear lights of the truck switched on. At about 9.45 pm, the two youths Rajan Lalmani Shukla (19) and Ajay Chandramani Shukla (25), both residents of Wadi, Nagpur, were going on their motorcycle. Rajan, who was riding the motorcycle, could not spot the parked truck on the road and rammed into it an intense speed. The crash left Rajan fatally injured and he died on the spot while Ajay was rushed to GMCH where he reportedly battling with life.
MIDC PSI Patankar booked the driver of the truck under Sections 283, 338, 304(A) of IPC and arrested him.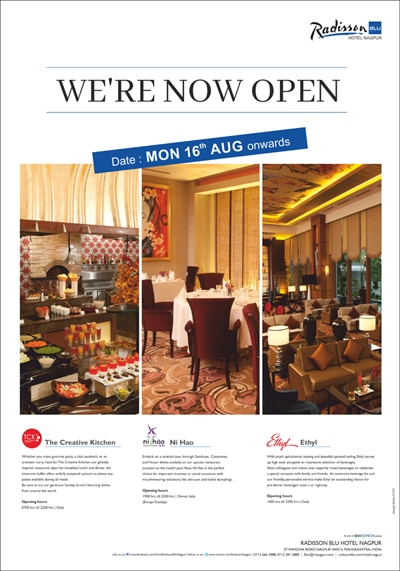 road