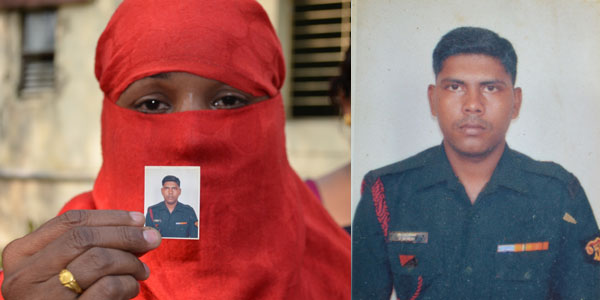 Nagpur News.
After sexually exploiting a girl for over 5 years and finally relenting to marriage owing to the pressure from girl's family, the boy disappeared on the marriage day leaving the girl and his kins who came down to Nagpur to attend the ceremony in a state of utmost shock. Even the entire family members of the deceiving boy mysteriously left their house locked at Mhada Colony in Dharampeth.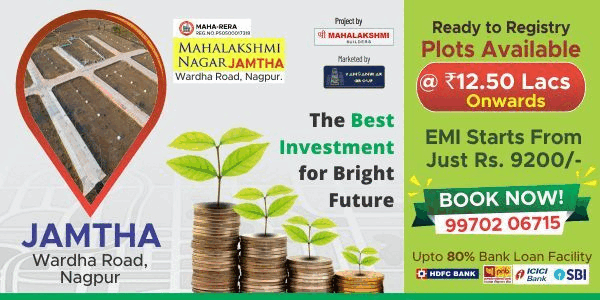 Sadar police inspector Rajratna Bansod informed that they have registered a case under section 376 (rape) and 420 (fraud) in the matter upon receiving the complaint from the National Domestic Workers' Nagpur unit president and Oriental Human Rights Nagpur district president (women's cell) Katrina James Joseph.
29 years old Anjali (changed name) would have never thought in the wildest of her dreams that the guy with whom she was in love for more than five years and consented to his every physical demand would ditch her on their marriage day. She was in serious relationship with Vijay Madan Pillai, 30, resident of Mhada Colony in Dharampeth. Vijay is currently serving  as constable in army in Jammu and Kashmir.
Vijay proposed his feelings for Anjali about 5 years back. Since then he shared close relationship with her family members too. Vijay often visited Anjali's house at Gaddigodam in presence of her parents and usually took Anjali with him whenever he went out of Nagpur. Vijay had reportedly proposed marriage to Anjali after tying mangalsutra to her neck. He kept on having physical relationship with Anjali on the fake promise of marriage.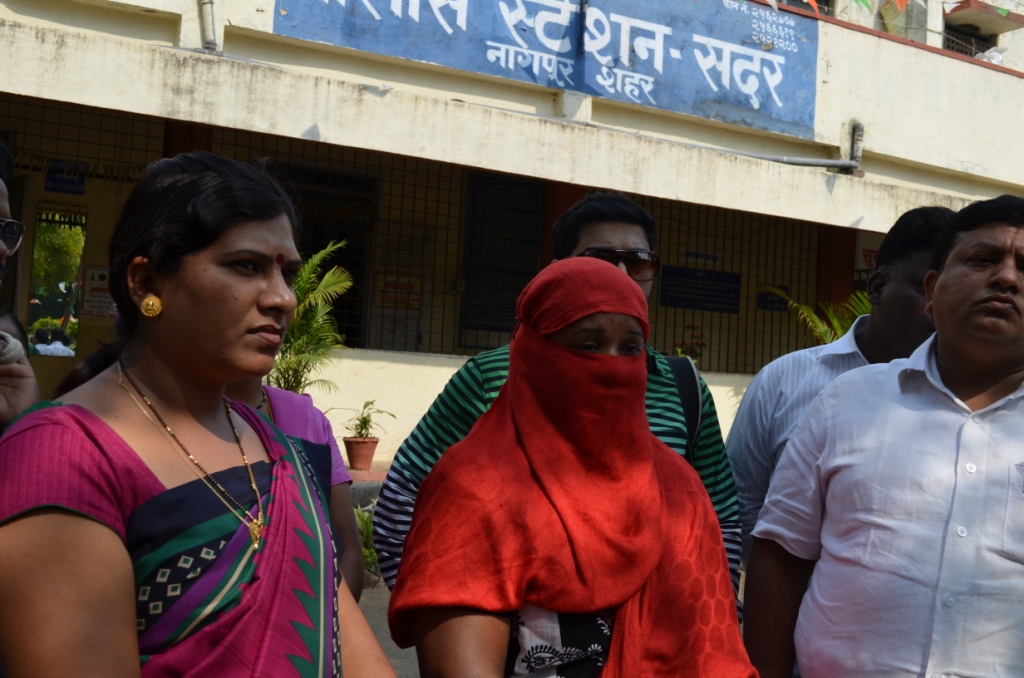 When Anjali's family members tried to convince Vijay to bring their relationship into social acceptance and get married to their daughter, he initially showed reluctance. Later he agreed to tie the knot and both the girl and boy filed a marriage appeal in the court. Their marriage was scheduled on Monday at 10 am at YMC Robertson Hall in Civil Lines near Ajab Bungalow. But the boy did not turn up. When the police reached his house it was found to be locked. Even Vijay's father, who is an ex-employee of Reserve Bank of India, mysteriously slipped off from his residence.
Anjali also alleged that two days back Vijay had demanded Rs 2 lakh and a car for marrying her.
Vijay is learnt to have filed a counter application at Sadar police station in which he questioned the girl's character and expressed his unwillingness to marry.
Katrina informed that the police also had discussion with Vijay's brother on Sunday but the girl and her parents never knew that all the members along with to be groom would run away.