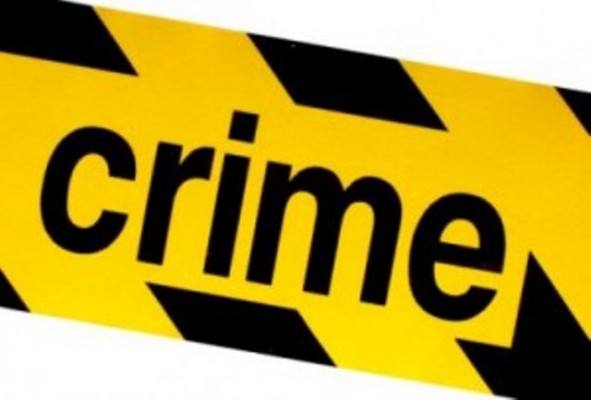 Nagpur News: Three young men brutally beat up a twenty two year old whose cow had wandered into the ground where they were playing cricket, thrashing him with cricket bat and stumps for nearly two hours and rendering him under critical care in a Wardha Road hospital.
The victim Munna Nagaji Jograna and his 14 year- old younger brother Bala had taken their cows to graze at an open field behind a bar at Sonegaon, when one of the cows wandered into the part of the grounds where Amol Ramesh Dhurbe (25), Guddu alias Parag Shamraoji Meshram (19) and Ashish Nanvate (20) were playing cricket with some of their friends. The three lost their cool when the cow wandered into the midst of their game, and started a fight with Munna, allegedly beating him with their cricket equipment to an inch of his life. Munna's younger brother rushed to call their elder brother Dhunda Nagaji Jograna (23), who took a severely injured Munna to Tambe Hospital, Wardha Road, and filed a complaint with Sonegaon Police.
Based on Dhunda's complaint, Sonegaon Police has filed a case against Sections 307 (half murder), 294 and 34 of the IPC (Indian Penal Code), and is investigating the incident. The three accused have been taken into police custody.