Bosch to train students of 24 Maha ITIs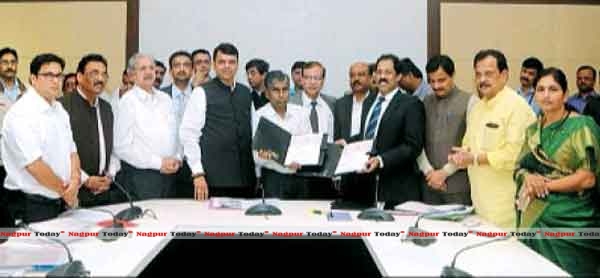 Nagpur: Leading German engineering and electronics multinational company, Bosch has signed an agreement whereby it will impart training in skill development to students of 24 industrial training institutes (ITIs) in Maharashtra.
Chief minister Devendra Fadnavis told the Legislative Assembly onMonday that he had an opportunity to visit Bosch during industrial exhibition in Hanover in July and that Bosch has already been providing training facility to girls in Nashik ITI.
On Monday, Bosch signed agreement with 24 ITIs across the State, he said. Accordingly, the engineering major will conduct Bosch"s response to India"s Development and Growth
Through BRIDGE and 5 lakh will be spent on each of the ITIs for modernisation of their laboratories. About 2,000 students will be trained in the process, Fadnavis added.