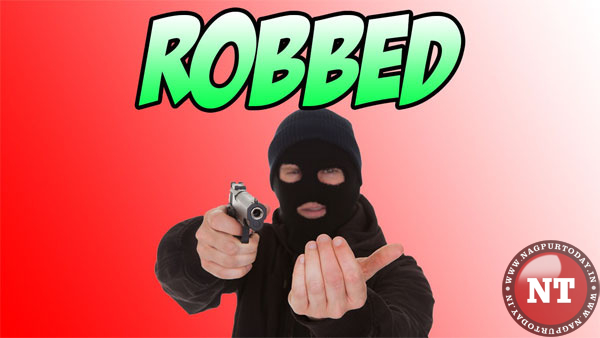 Nagpur: Unidentified burglars struck at the residence of a doctor in Narendra Nagar and decamped with cash and gold ornaments collectively worth Rs 8.15 lakh on Sunday afternoon.
A resident of Plot No. U-90, Ujjwal Society, Narendra Nagar, Dr Pushpa Nivas Ambore (65), told Ajni police that she along with her family had gone out for having lunch on Sunday. Between 12.30 pm and 3.45 pm, unidentified burglar(s) smashed net at the cabin of her clinic and gained entry into the bedroom. The miscreants laid their hands on cash Rs 1.50 lakh and gold ornaments worth Rs 6.65 lakh and decamped with the booty. The theft came to notice of the doctor when she and her family returned home.
Ajni PSI B R Jadhav has booked the unidentified burglars under Sections 454, 380 of the IPC and searching for them.