Nagpur: A burglar stuck at a house near Sharda square and escaped with ornaments and cash to the tune of Rs 2,38,000 on Thursday.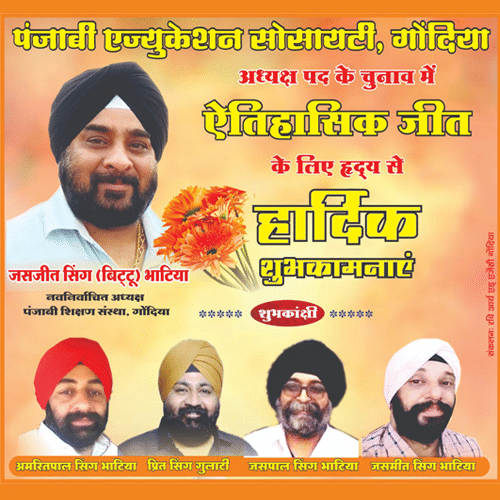 The complainant, Amit Tarekar (32), resident of Plot. No. 203, Sai Apartments, behind Ararsh Mangal Karyalaya, Sharda Square told police that accompanied with his parents when he had gone to the resident of his relatives in Amaravati between 11am to 5.30pm on Thursday.
In the meantime, unidentified miscreants gained entry into his house by smashing latch of the main door and decamped with gold ornaments and cash worth Rs 2,38,000.
Hudkeshwar Police has registered a case under section 454, 380 of IPC, further probes is underway.