Nagpur Today.
Attired in a blue coat, Dr Rajan Pande and his better half Mayuri Pande simply dazzled at the book release function organized at Crazy Castle. With many dignitaries and prominent personalities including Chairman of Central Board of Film Certification (CBFC) Pahlaj Nihalani,Vanrai Trustee Dr Girish Gandhi, Ramtek MP Krupal Tumane, Senior Journalist S N Vinod, President of Tilak Patrakar Bhavan Trust, Pradeep Maitra, Director of Vatsalya Group Praful Gadge, Director of SDA Medical College and Hospital Dr H S Pandey present, the book release function simply turned to be a very important occasion.
Dr Rajan Pande's wife Mayuri attired in an evening gown donned the role of a perfect host and spoke about the book and how proud she is of her husband. She claimed that time when Dr Rajan started the work, he was pretty secretive of his endeavor, at that she had assumed that her husband is having a secret affair. Once she read the first draft, she realized the keen observational talents and the depth of his understanding the root causes of the problems and how one can allay the resultant tensions and worries. She said that the book comes with small snippets of life, dwells in different shades of life and simply a beautiful book which everyone should read.
Dr Rajan Pandey went on to share the incident of Mahabharata where after shooting the fatal arrow on the battlefield of Lanka, Ram told his brother, Laxman, Go to Ravana quickly before he dies and request him to share whatever knowledge he can. A brute he may be, but he is also a great scholar. At this Ravana said that if you have come to me as a student then you must sit at my feet because teachers must be respected and you want to learn lessons. Laxman went to Ravana and this time he stood near his feet. Ravana seeing Laxman standing near his feet told him secrets that would make anyone's life successful. Ravana said, the most important lesson of life is that you must defer the bad action as much as you can and you must do good action without any delay and as much early as you can. If you follow this rule, you can save not only yourself but many other people from being damaged.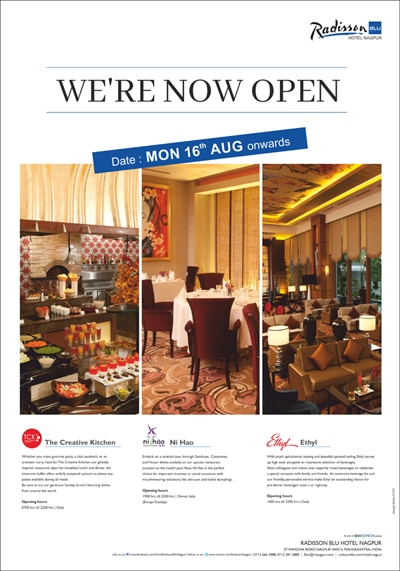 Dr Rajan Pande claimed that Ravana told Laxman about politics and statesmanship and some concepts which are applicable even today in our day-today life:
Do not be the enemy of your charioteer, your gatekeeper, your cook and your brother, they can harm you anytime.
Do not think you are always a winner, even if you are winning all the time.
Always trust the minister, who criticizes you.
Never think your enemy is small or powerless, like I thought about Hanuman
Never think you can outsmart the stars, they will bring you what you are destined to
Either love or hate God, but both should be immense and strong.
A king who is eager to win glory must suppress greed as soon as it lifts its head.
A king must welcome the smallest chance to do good to others, without the slightest procrastination.
The invitees were more than keen to get the book autographed by the author. The youngsters were keen taking selfies with him.
By Samuel Gunasekharan.
Pics by Shubham Kamble.