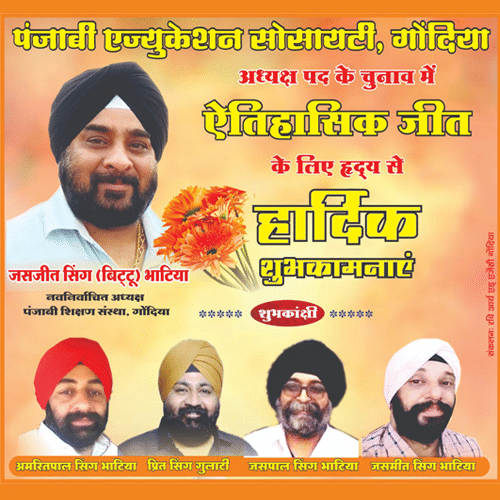 Hyderabad: Boney Kapoor and Sridevi's elder daughter successfully forayed into Bollywood with 'Dhadak'. Now it seems Janhvi Kapoor's younger sister, Khushi Kapoor too has big Bollywood dreams.
Boney during an interview with a webloid revealed that Khushi, who earlier aspired to become a model now has decided to follow her mother and sister's footsteps.
According to reports, Sridevi wasn't keen on her daughters becoming actresses. Sri had begun facing the camera from the time she was just 4 and thus the lack of a formal education in her own career bothered the actress.
Sri apparently did not want her children to undergo the same hunger. Janhvi too during a promotional interview of her debut film admitted that she is 'severely uneducated".
Sri wanted an easy life for her kids and was reluctant to let Janhvi enter the film industry. On the other hand, the father apparently was always more keen to make actors out of his daughters.
Sridevi was asked in an interview about Khushi's future plans. To this, the actress revealed that she plans to be a model and the young girl has often expressed her desire to her parents.
But now it seems that Khushi has changed her mind.
When Boney was asked if he encourages Janhvi and Khushi to follow their dreams, he said, "I wouldn't say that I motivated Janhvi. I encouraged her to let her do what she wants. Why curb someone's natural instincts? Like for one, I didn't know until Salman (Khan) told me that Arjun has it in him to become an actor."
He further stated, "My eldest child, Anshula is extremely academically inclined. And Khushi first wanted to become a model- but has now shifted her focus to becoming an actress."
Notably, the reports of Janhvi's next are doing the rounds of tinselville. We hear that Boney is gearing up for a mega budget film which will feature Janhvi in a glamorous role. However the filmmaker is yet to come out with official announcement.
Janhvi ventured into films with a glossy Dharama Productions project. Can we expect Khushi too getting launched by Karan Johar in times to come?