Nagpur/Mumbai: In a jolt to Marathi students desirous of seeking admissions in post-graduate courses in deemed medical and dental colleges, the Bombay High Court on Sunday stayed the Government Resolution (GR) introducing 67.5% reservation for students domiciled in Maharashtra and 25% reservation for backward categories for Post-Graduation (PG) in deemed medical and dental colleges.
In a rare, hearing on the matter was held on Sunday before a Division Bench of Justice Shantanu Kemkar and Justice A Badar. While putting a stay, the court has given two-week time to State Government to clear its stand on the issue.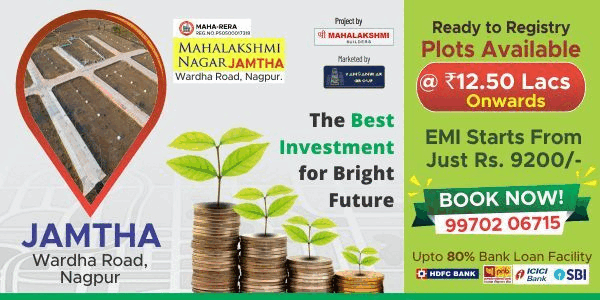 Interestingly, the first list of students seeking admissions to medical courses was to be declared on April 30. However, on April 27 itself, the Medical Education Department issued the GR, which in one stroke, made several candidates who did their MBBS courses from colleges in Maharashtra ineligible for admission to post-graduate medical courses in the state.
The judgment came in response to a plea opposing the GR filed by some students who graduated from medical colleges in the state, but are now living outside Maharashtra. They are seeking admission in PG courses in colleges in the state. The High Court termed the GR "arbitrary and unreasonable" because it changed the eligibility criteria mid-way through the admission process. The bench found the GR was "prima facie" unsustainable in the eyes of the law and stayed its operation until further orders.
According to the GR, 50% seats for PG courses in private and deemed medical and dental colleges, in addition to half of the 35% institution quota seats — 17.5% seats — were to be filled with students domiciled in Maharashtra. For the first time, 25% of the seats in deemed medical and dental institutes were also reserved for candidates from the Scheduled Castes, Scheduled Tribes, Vimukta Jati, Nomadic Tribes and Other Backward Classes.
The State, which was planning to come up with a similar GR for undergraduate (UG) courses, will now move the Supreme Court (SC) against the HC order.