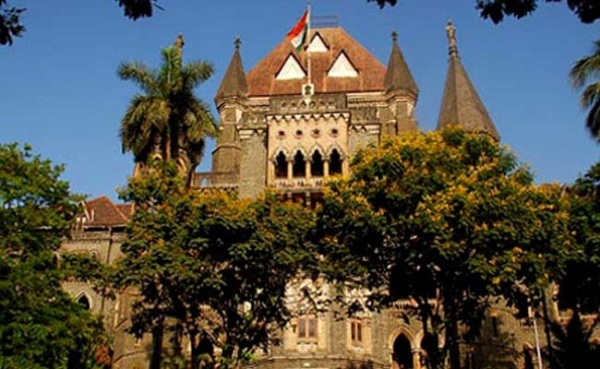 Mumbai: The Bombay High Court dealt a hammering blow to a Shiv Sena Minister in the state by staying an 'illegal' work being carried out under MLA Fund.
Ravindra Waikar, Minister of State for Housing received the jolt when the High Court stayed construction of toilets being built 'illegally' near Gaurav Aparna Arpan Society in Gokuldham locality of Goregaon.
The Chairman of Gaurav Aparna Arpan Society Arvind Purohit charged Waikar of eying a vacant plot adjacent to his society since past many days. "The Minister of State, misusing the power, started constructing toilets at this vacant plot under MLA Fund and tried to play vote bank politics. In view of the 'illegal' construction under MLA Fund, I had knocked doors of the Bombay High Court. During the hearing, it came to the fore that BMC had not in any way granted permission of construction of toilets at the said place. The court has immediately stayed the work and posted the matter for next hearing on April 24," Purohit said.
He further said that the MLA Fund was being misused for construction of illegal toilets just for vote bank. In the next action, the illegal construction would be demolished and the MLA Fund money would go wasted. "Who will be responsible for this waste of money?" Purohit asked.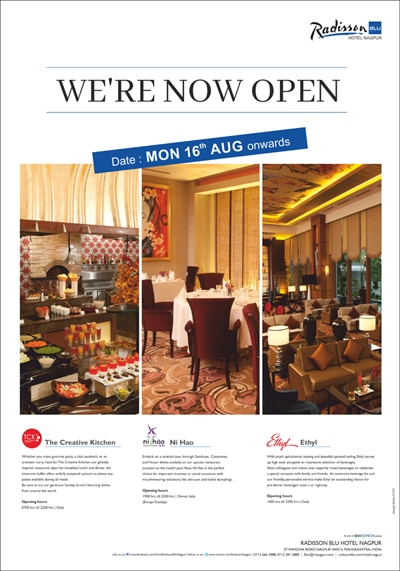 It is learnt that the Minister of State Ravindra Waikar went on constructing such kind of illegal works under MLA Fund whenever he found any vacant place anywhere. Despite strong objections from residents, no action is initiated by BMC or MHADA. However, when the petitioners complained of contempt of court, then only the BMC and MHADA were forced to stop the illegal constructions.