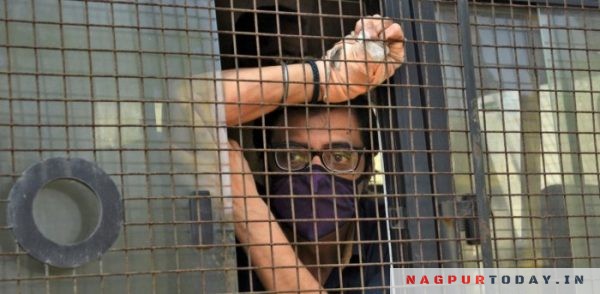 Mumbai: Bombay HC Refuses Bail To Arnab Goswami. Bench says no case made out for exercising extraordinary jurisdiction by the High Court. Alternate remedy of regular bail is available.The bench says that it had also made clear that the case will not bar the alternate remedies of the petitioner.
Bench clarifies that accused can approach the Sessions Court and the concerned court will decide the application in the time limit specified (4 days)
The bench clarifies that its observations are prima facie in the nature only for the purpose of deciding the interim application and will not apply to the application made by #ArnabGoswami seeking regular bail.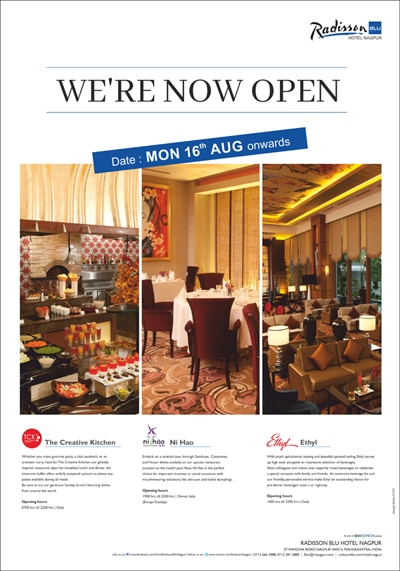 More details awaited..