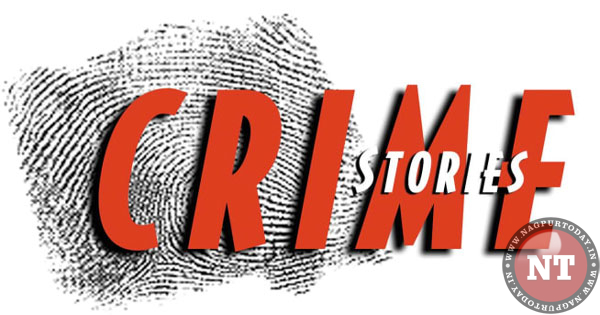 Nagpur: A bogus Manager of Reliance Jio Company and another con man duped an aged man to the tune of Rs 8.64 lakh on the pretext of installing mobile tower at his house. Cops have launched a search to net the two miscreants.
A resident of Plot No. 44, Arya Nagar, Jaripatka jurisdiction, Bhimrao Durgaji Bagde (62) told police that he received phone calls between August 30, 2018 and January 22, 2019 from a mobile 7979001208. The caller, Shashank Mishra, posed as Manager of Reliance Jio Company and offered to install mobile tower at the terrace of Bagde's house. The con man Shashank Mishra, probably a fictitious name, told Bagde that his two sons will get Rs 30,000 each per month and rent of Rs 80,000 for per tower.
Overcame by the greed of easy money, Bagde agreed to the proposal of the accused to install mobile tower at his house. Meanwhile, another unidentified con man holding mobile phone numbers 7631415120, 9708434335 asked Bagde to deposit certain amount of money in their account. Accordingly, Bagde deposited total Rs 8.64 lakh in the account of the accused from time to time. However, neither a mobile tower was installed at Bagde's house nor his money returned by the two accused. The two accused have gone absconding since then.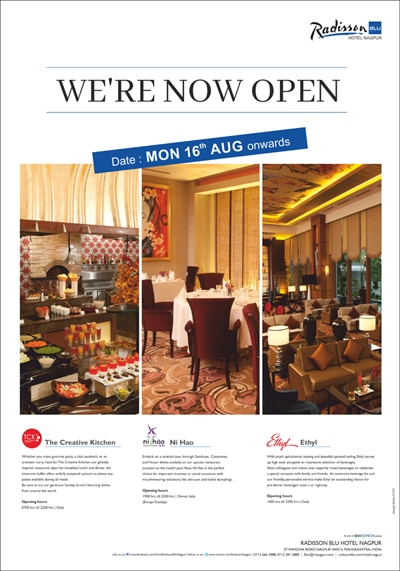 Jaripatka police constable Dilip, based on Bagde's complaint, booked the two accused under Sections 420, 34 of the IPC and launched a search to nab them.