HARDA/NAGPUR: Ten bogies of two passenger trains derailed and fell into a river near Harda in Madhya Pradesh within minutes of each other late on Tuesday night. 12 bodies have been found, said a senior police official. Over 300 people have been rescued so far.
Here are the latest developments: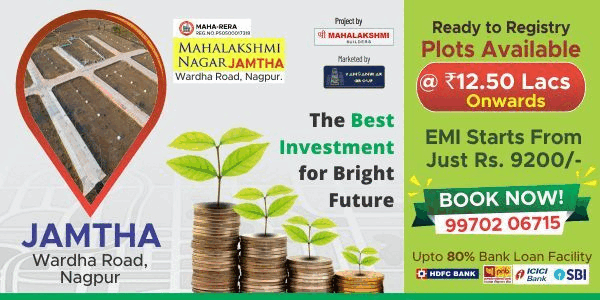 Seven coaches of the Mumbai-Varanasi Kamayani Express derailed around 11:30 pm while crossing the bridge over the Machak river, near the Kudawa railway station, around 25 kilometres from Harda. Minutes later, three coaches and the engine of the Jabalpur-Mumbai Janata Express, which was travelling in the opposite direction, derailed.
Railway officials said that the "base material of the tracks got washed away in heavy rains" which has lashed the state in the last two weeks, causing the river to overflow and flood several villages.
Officials also suggested that a nearby dam had possibly burst, causing a sudden flow of water on the tracks and resulting in the derailment.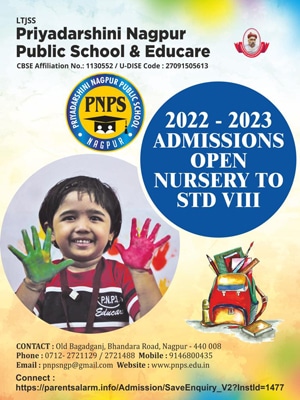 "We will call for an inquiry into the incidents and will also take remedial measures to prevent such incidents in future," Railway Board Chairman AK Mittal told Press Trust of India.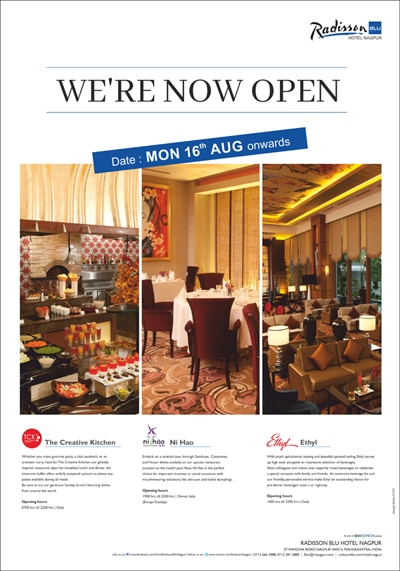 "Rushing emergency medical & other relief personnel to spot. darkness,water creating hurdles but ordered all possible help. Trying our best," tweeted Railways Minister Suresh Prabhu.
Three special trains carrying doctors and rescue personnel have been dispatched to the spot. Relief teams could not be sent by road due to heavy waterlogging.
"It has been raining heavily, river water level high, waterlogged and damaged roads… even reaching the spot is a challenge," said Asish Saxena, Public Relations Officer of the railways.
A passenger of the Kamayani Express, Akhilesh Pratap Singh told the Press Trust of India that he, along with over 150 passengers, travelling in the general class coach, were stranded on a hilltop.
All private and government hospitals in Harda have been alerted and made ready to accommodate the victims.
Rail traffic in the area has been hit, with at least 25 trains from Mumbai being diverted. Trains from Punjab, Uttar Pradesh and Madhya Pradesh were temporarily stopped. Sources said some of the trains may be diverted via Rajasthan-Kota route.