New Delhi: The Supreme Court on Friday agreed to hear an appeal of BJP leader Ajay K Agarwal challenging a Delhi High Court order that acquitted the accused in the Bofors pay-off case. The apex court will hear the matter in October this year.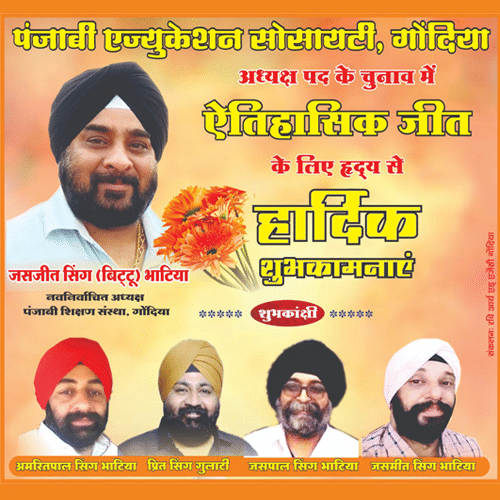 A bench comprising Chief Justice Dipak Misra and Justices A M Khanwilkar and D Y Chandrachud said that it would list the appeal for hearing in the week commencing from October 30 this year.
The CBI, which investigated the scam case, had not filed any appeal in the top court against the quashing of charges against certain accused within the stipulated 90-day period.
Agarwal had challenged the Delhi High Court's May 31, 2005 judgment that quashed all charges against the Europe-based Hinduja brothers in the case. On October 18, 2005 the Supreme Court had admitted Agarwal's petition which was filed after the CBI failed to approach the top court with the appeal within the 90-day deadline following the High Court verdict. It also allowed Agrawal to file an appeal against the high court verdict in the absence of any appeal by CBI.
The hearing assumes significance in the wake of a demand in Parliament by ruling BJP MPs for reopening of the probe into the Bofors kickback scandal after the media reports quoting Swedish chief investigator Sten Lindstrom's suggested the alleged bribery at the top level.