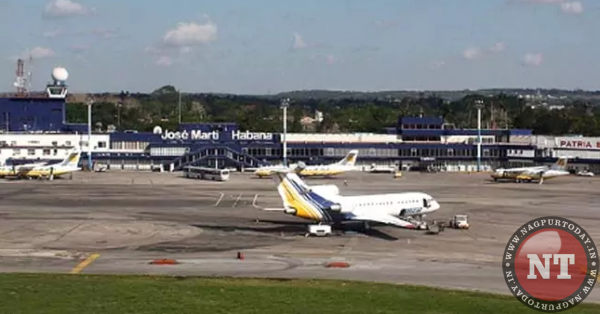 HAVANA: A Boeing 737 plane crashed on Friday shortly after taking off from Havana's main airport, Cuban state-run media reported, adding that it was not yet known if there were any casualties.
The plane was a domestic flight going to Holguin, carrying 104 passengers, state-run TV said.
"It crashed between the locality of Boyeros and the village of Santiago de La Vegas", state-run TV said in its midday news broadcast, referring to an area some 20 km south of Havana.
Images on TV and social media showed a large plume of black smoke above the airport. Ambulances and firefighters were rushing to the scene.
It was not immediately clear which carrier was operating the aircraft.