Nagpur: Sensation prevailed in the Koradi when bodies of two girl students were found today in the boating lake under the jurisdiction of Koradi police station. The police have registered a case of accidental death and are investigating.
According to the report, on Nov 9 the girl students had started from their home for Dayanand College in Jaripataka but they did not go to college and instead their bodies fished out from Boating Lake in Koradi Nov 11.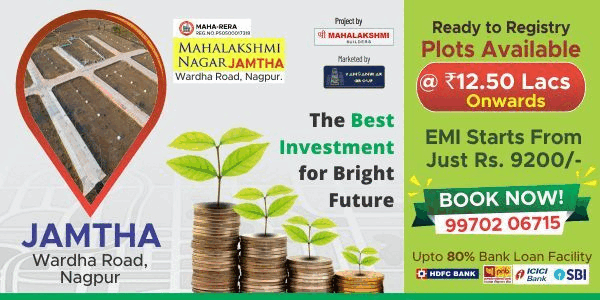 Koradi police had registered a case of abduction of these two students on November 10 and so they are now speculating whether they have been murdered or committed suicide.
According to the police sources Manisha Patle, 17years, a resident of Lahuji Nagar and her friend Sayali Ravindra Rokade,17 years had gone to their college on bicycle but did not return home. On searching their parents could not get any information from the students friends. At around 9.30 pm on Nov 9 they got a phone call from the girls' friends that they were spotted at Boating Lake. When their parents reached there was no sign of girls. On Nov 10 the police registered missing case of these two girls and today morning the bodies of these two girls were found floating in Boating lake.