Mumbai: The Mumbai's civic body has razed illegal extensions and constructions in an eight-storey residential building owned by BJP MP Shatrughan Sinha in Juhu area.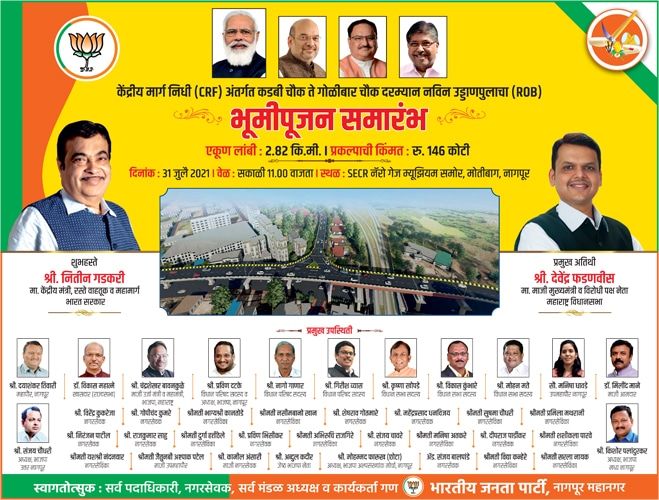 The BMC had received several complaints of illegal extensions in Sinha's residence 'Ramayan' in the last few months. Subsequently, notices were also served to him, a civic official said today.
"Though Sinha replied to our notices, we still found lapses and extensions violating the construction norms. Therefore, we served him another notice last week and demolished the illegal constructions yesterday," the official
said.
The Lok Sabha member from Bihar, who has been at variance with the BJP's stand on a host of issues, was at home when the demolition work was carried out.
The civic official said Sinha cooperated while the illegal extensions were razed at his home, where he lives with his family.
The cine star-turned-parliamentarian had redeveloped his bungalow some years back to construct the eight-storey building.