A US judge has temporarily blocked President Donald Trump's ban on travellers and immigrants from seven predominantly Muslim countries after Washington state and Minnesota urged a nationwide hold on the executive order that has launched legal battles across the country.
US District Judge James Robart in Seattle yesterday ruled that the states had standing to challenge Trump's order, which government lawyers disputed, and said they showed their case was likely to succeed.
"The state has met its burden in demonstrating immediate and irreparable injury," Robart said.
Trump's order last week sparked protests nationwide and confusion at airports as some travellers were detained. The White House has argued that it will make the country safer. Washington became the first state to sue over the order that temporarily bans travel for people from Iran, Iraq, Syria, Sudan, Somalia, Libya and Yemen and suspends the US refugee programme.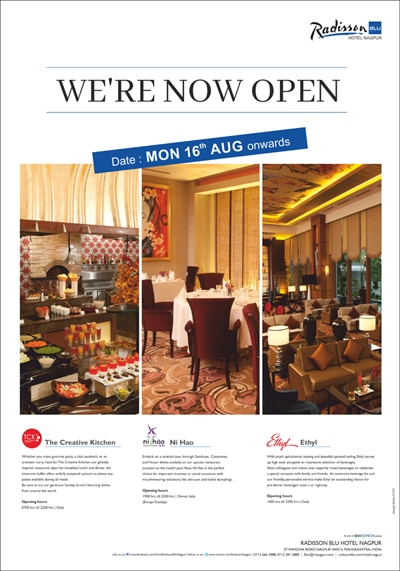 State Attorney General Bob Ferguson said this week that the travel ban significantly harms residents and effectively mandates discrimination. Minnesota joined the suit two days later.