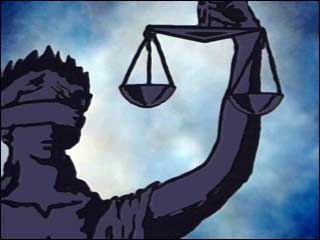 Nagpur News: A 25-year-old partial blind youth was booked for allegedly raping a partial blind woman for a month.  Kawdu Hatagade, a resident of Nagalwadi, has been arrested.
According to the police, Hatgade had earlier promised of marrying her but later refused leaving her pregnant. Police said that three months before, the victim had even given birth to a baby girl who died due to some complications.
The victim informed that Hatgade and she met each other at their training school in Shraddhanand Peth last year. They fell in love and Hatgade even approached her parents with the proposal of marrying her. Amid the relationship, the duo built up a physical relationship in October last year.
However, later Hatgade took his step back and married another blind girl from the same institute. Police said that initially, the victim had refused to lodge a complaint under the hope that Hatgade will marry her.
Later, after long controversy she lodged a rape complaint at Wadi police station on Sunday morning. On the basis of Medical reports, police registered a case against Hatgade.