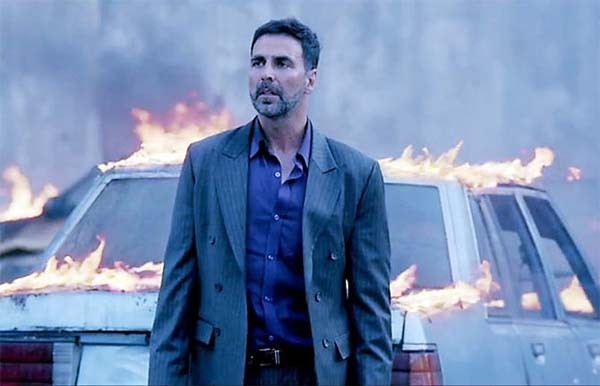 A blast has reportedly occurred on the sets of Akshay Kumar's upcoming film Kesri.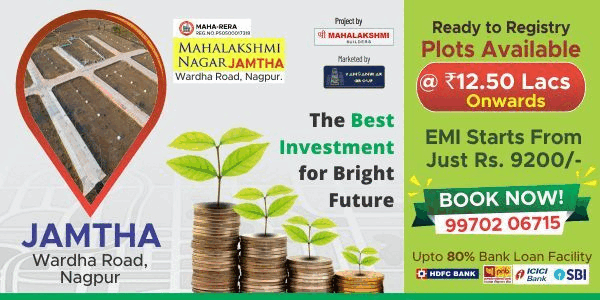 The blast occurred while shooting a war sequence.
Akshay had already left for the day and there are no reports of injuries.
However, reports says that the set has been completely destroyed and the makers might have to rebuild it.