Nagpur Today.
Summers are the perfect times for evening parties out in the breezingly open skies. And what an atmosphere will it make if the party is on the pool side. Throwing the similar level of cool excitements, a pool party was organised with loads of scintillation and vibrations. The entire venue was done up with DJ lights charmed by the melodious music. The guests were greeted with the balloon laden entrance. As many as 60 ladies participated in the party with their young ones. The atmosphere was further chilled by the games where gifts galore.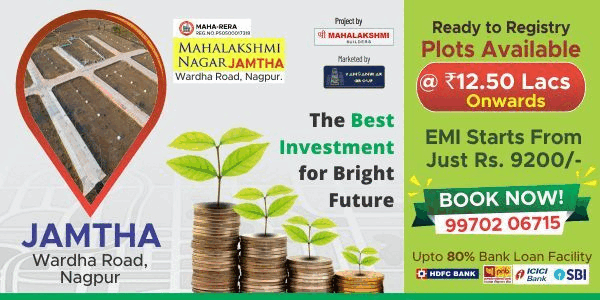 And what a party without scrumptious meals. Snacks were given to all and everyone enjoyed fun filled part.
Viji Murali organize these get together for their kitty friends. It was black themed party and the gorgeious ladies turned on the heat as they all turned up in black or piece of black on them in party.
Not the least, the party ended with the photosession with their loved ones and shaking the leg together.
Pics by Dhiraj Jangid