Nagpur: May 26, 2018 was marked a Black Ribbon Day for the Christian community with the growing concern in the community regarding unconstitutional activities, public decisions by the senior leadership which in-turn assumed an overall threat to the fabric of the whole community.
The Church of North India was formed on November 29, 1970 by getting several churches. Together to reaffirm, focus in the tenets of Christianity and to enlighten people by portraying Christ like life in the community. This was a great day for the Christian community since getting everybody under one umbrella helped the entire community to boast of running hospitals, nursing schools, educational institutions and technical schools. The CNI has under its wings many hostels and homes where the organization has produced high profile personalities and dignitaries (who were the hostel inmates). The idea of coming together under one umbrella was to ensure smooth administration and fair practices keeping in mind the Constitution laid down by CNI.
For the last few years it has been noticed that the leadership in the CNI has been taking unconstitutional decisions and has involved in actions which displayed ulterior motives (against the laid down rules and regulations in the constitution of CNI). This in-turn has caused unrest and chaos in majority of the diocese falling under the jurisdiction of CNI. There are 26 Dioceses under CNI and a majority of them are said to be facing these unconstitutional decisions/actions by the senior leadership. This has
caused unrest in various dioceses, churches, congregations disturbing the very fabric of the community. Since the birth place of the unison of all the Dioceses coming together happens to be in Nagpur and a monument erected in the All Saints' Cathedral compound to commemorate the unison, nearly 150 people from various dioceses got together and took out a Unity March to the monument. Songs were sung and prayers were said for peace and harmony to prevail in various dioceses. This Unity Movement has been started to highlight all the unconstitutional actions/decisions, of the leadership and also to show that people can unify, collect, gather to raise their concerns against the leadership for all the unconstitutional activities. It was heart touching to see more that 150 people with black ribbons on their arms and prayers in their hearts, encircling the monument and lighting their candles.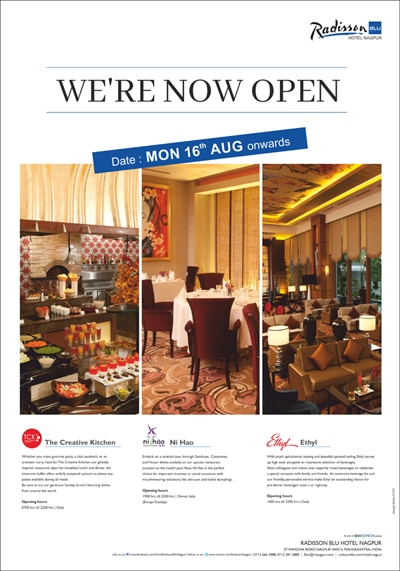 This movement of people was basically to enlighten each member of the community about the unconstitutional wrong doing for the community and to show solidarity and unity against the senior leadership. On talking to some members, we were informed that this movement will be carried out prayerfully and peacefully to make the senior leadership understand the feelings of the community at large.