New Delhi.
Moving little forward after a round of criticism over its promise of bringing the black money back to India, the government may disclose the names of about 60 Indians and companies which have more than Rs 1500 crores parked at Geneva branch of HSBC bank. Tax evasion in these cases has allegedly been established through independent investigation by Income Tax authorities. So far, there were about 600 Indians who were believed to have accounts at HSBC. Their names were shared in 2011 with India by France after an HSBC employee leaked the data.   But the list has now doubled to 1,200 Indians with a collective holding of 25,000 crores, a report in the newspaper pointed out.
Sources informed that while some names are common to the old and new HSBC lists, both will be carefully examined. The original list of 600 Indians was based on information for the period 1999-2000. The new list is compiled with far more recent data from 2006-2007.
Sources said that those against whom legal action has been initiated include some corporates, business houses and other individuals as the Income Tax department has completed its probe and filed prosecution complaints against these entities, on the directions of the Special Investigation Team (SIT) constituted to tackle black money and illegal assets held by Indians abroad.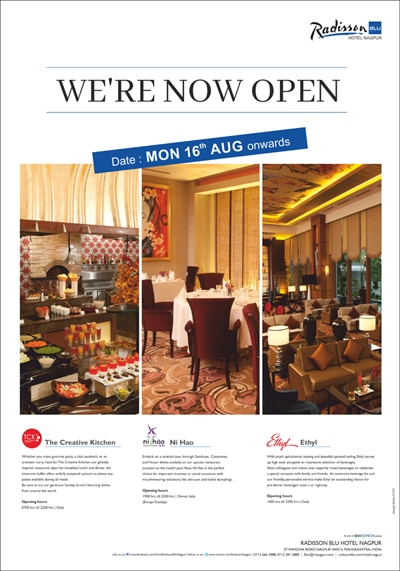 They said the total amount in these accounts is estimated to be to the tune of Rs 1,500-1,600 crore.
Sources said the complaints, under I-T laws, have been filed in various courts of the country and investigations in these cases have been completed by the taxman as these cases will get "time barred" by March 31 after which any legal action against them could not be carried out as the cases pertain to the period of 2008-2009.
New names who have been added to a list of Indians with accounts at HSBC in Geneva will be investigated as part of an expansive inquiry into black money, said Finance Minister Arun Jaitley today, though sources caution that some of the accounts could be legitimate.
The government's operation to recover black money – ordered by the Supreme Court in 2009 – is being monitored by a team of experts who form a Special Investigation Team.  It includes retired judges.
In last year's election campaign, Prime Minister Narendra Modi pledged to bring back crores worth of black money.
However, like the earlier government, his administration has been criticised by the Supreme Court for the pace and depth of its efforts.