Nagpur: Bharatiya Janata Party is specially looking into work of voters list and inquiring into errors committed in the voters list. The party had already brought to the notice administration the errors in the voters list. The work of appointing Page chief has already begun in city along with the entire country as per the instructions of BJP's National President Amit Shah. Under this campaign 65,000 Page chiefs are to be appointed and the work is now in the last stage. The main aim behind appointing the page chiefs is to collect information regarding the errors committed in voters' lists.
The Page Chiefs have been given work of personally contacting the voters on the pages of the lists and inquire about him or her. By December 5 under this campaign BJP will prepare its final report concerning this. One of the objectives of this list is to reach government policies up to the people and build contact with the voters through this.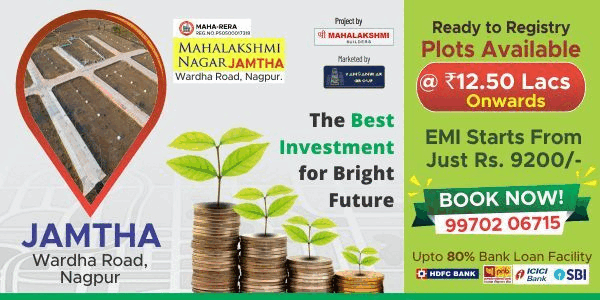 The Page Chief has been given the responsibility of regularly contacting the voters and to bring all the voters in the list for voting. Union Minister and MP from Nagpur Nitin Gadkari, himself is taking interest.