Mumbai: Not long after Prakash Jha's 'Lipstick Under My Burkha' was denied certification, the Central Board for Film Certification (CBFC) has found its latest victim in the Malayalam film 'Ka Bodyscapes' and FTII chairman Gajendra Chauhan justifies its move.
"I would like to appreciate Censor Board and revising committee that they stopped the film from showing. I got to know that Lord Hanuman has been shown in a derogatory manner. I object," said the 60-year-old to ANI on the last day in his office.
According to Chauhan, films like 'Ka Bodyscapes' shouldn't be allowed in India as nobody has the right to hurt a religion and its views.
He added, "Court should also not allow it. What do they have to prove by making movies on freedom of expression and artistic values? Do they want to show the future generation their parents in bad light?"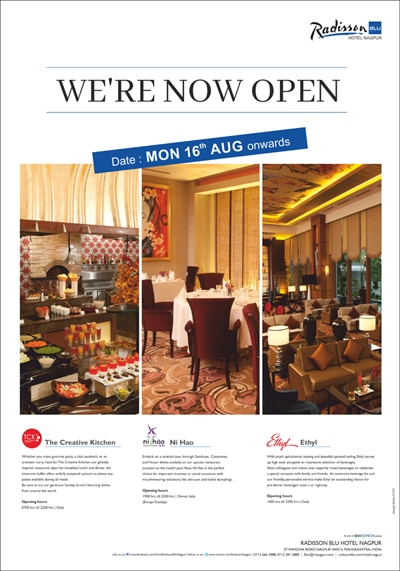 CBFC believes that 'Ka Bodyscapes' glorifies gay and homosexual relationship, but seems like Chauhan is against the flick for not the same reason.
"Make a movie on sexual orientation that can teach something, not hurt a religious belief. I condemn the movie," Chauhan continued.
The movie follows the lives of three young people in Calicut – "Haris, a gay painter; Vishnu, a rural kabaddi player and their friend Sia, an activist who refuse to conform to dominant norms of femininity, struggle to find space and happiness in a conservative Indian city."
Director Jayan Cherian posted the official letter from the CBFC on social media, adding, "It's official, Mr. Pahlaj Nihalani (chairman of the CBFC) put the final nail in my coffin!"
The letter, from the second revising committee, reads, "The second Revising Committee felt that the film is glorifying the subject of gay and homosexual relationship, nudity accentuating vital parts of male body (in paintings) in closed shots in the whole movie.""The film is explicit of scene offending Hindu sensibilities depicting vulgarity and obscenity through the movie. The religion of 'Hindu' is portrayed in a derogatory manner especially Lord Hanuman (shown in a poor light as gay) which may cause law and order problem in the society."
"The film contains posters depicting homosexuality throughout the movie and derogatory remarks against women. Abusive language is used in most of the places and also a female Muslim character is shown masturbating. The film has references to Hindu organisations indirectly which is unwarranted."
Chauhan on Friday said he is a BJP 'sipahi', adding his ideology is same as the saffron party.
Chauhan told ANI that the government was happy with his work and added that he did his best as the chairman of FTII.
"I feel that I have played a 20-20 match. I had to make more runs and overs were less. I had very less time and a lot of work, but I am happy that I was able to do my work..I am a 'sipahi' of BJP and whatever work they tell me to do. I will do it with all my heart. BJPs ideology is my own ideology," he said.