Ahmedabad: The Nitish Kumar-led Janata Dal-United on Saturday said it will contest its "traditional" four to five seats in Gujarat and urged the Election Commission to reject the Sharad Yadav faction's claim over the party symbol so that it can fight the assembly election.
Its chief spokesperson K C Tyagi said there have been no talks with the Bharatiya Janata Party for alliance in Gujarat assembly polls, though they are part of the National Democratic Alliance.
Hitting out at the rival faction, Tyagi cited documents filed with the EC by its then general secretary Javed Raza, who is now with Yadav, on unanimous election of Nitish Kumar as its president last year.
"The rival faction has submitted a fresh set of documents supporting its claim on the party symbol 'arrow' in the EC on October 26 despite the fact that poll body has already announced that JD-U led by Nitish Kumar is the real Janata Dal-United," he said.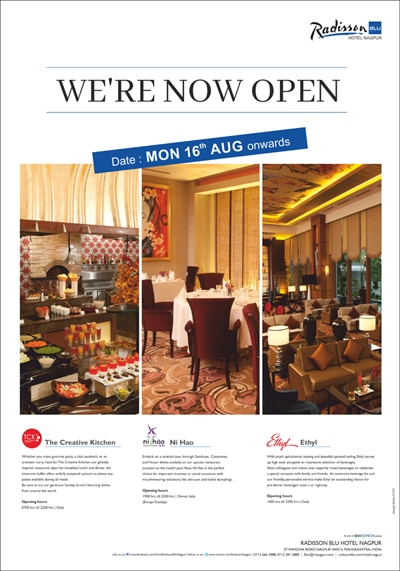 The JD-U leader alleged that the Sharad Yadav-led group has submitted "forged" documents in the Election Commission which amounts a clear case of "forgery and contempt".
He said the EC should reject them and take a quick decision on the matter as his party would need the symbol to contest Gujarat polls.
Tyagi said his party will contest on four to five "traditional" seats in Gujarat.
The party's lone MLA in Gujarat, Chhotubhai Vasava, has joined hands with Yadav. Vasava is Yadav faction's acting president.
Tyagi said his party has traditionally enjoyed support from people in these seats and there have been no talks so far with the BJP for an alliance in the state polls.
"Our candidates have been winning anywhere between one to five seats in Gujarat elections and our party would field candidates on these seats as it has a traditional vote bank," he told a press conference.
Asked about any likely alliance with the BJP, the JD-U leader said, "There are currently no talks with the BJP for alliance in the elections, nor there is any possibility of such talks."
The election to 182-member Gujarat Assembly will be held in two phases on December 9 and December 14, while counting of votes will be on December 18.