New Delhi/Nagpur: Navjyot Singh Sidhu resigns from Rajya Sabha.
The veteran cricketer and three-time Amritsar MP, seemed to have headed towards a rehabilitation within the Punjab unit of the BJP after the Narendra Modi-led government nominated him to the Rajya Sabha.
Sidhu has been on the sidelines of Punjab politics as well as the state BJP for a long time now and his antagonism with the ruling Shiromani Akali Dal (SAD) and its senior leadership resulted in him not getting a Rajya Sabha seat from the state.
As per reports in the Indian Express, Sidhu may be joining the Aam Aadmi Party. AAP has been campaigning in Punjab for the upcoming assembly elections in 2017.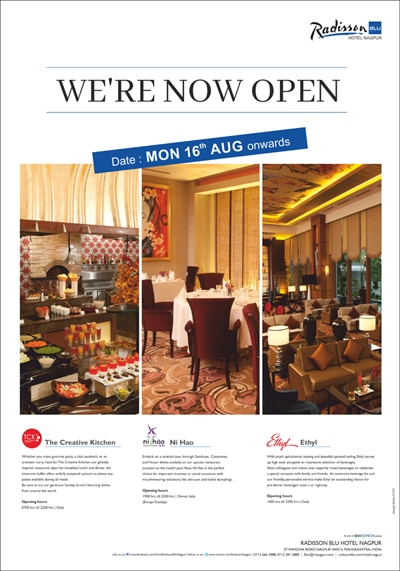 Sidhu was MP from Amritsar from 2004 to 2014. His wife Navjot Kaur Sidhu is also a senior BJP leader and a member of Punjab Legislative Assembly. She has also submitted her resignation.