BJP leader Naresh Agrawal, known for making controversial utterances, hit out at Congress chief Rahul Gandhi saying the opposition was in the hands of "immature leadership".
Taking a jibe, apparently at the Congress leader, Agrawal said it is known what would happen if a monkey is handed the shaving razor.
"I don't say anything about Rahulji as he is the son of Rajiv Gandhi, who was my leader. But I can say that opposition is in hands of immature leadership. What will happen when you give an 'ustara' (shaving razor) to a monkey. If we give an 'ustara' to the opposition, the country will divide," Agrawal said at a public meeting here yesterday.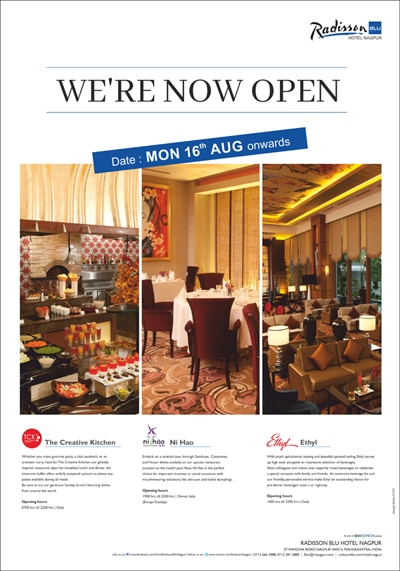 Agrawal had recently joined the BJP leaving the SP after he was denied a Rajya Sabha ticket.
Attacking SP supremo Akhilesh Yadav, he said, "After winning two seats in the Lok Sabha bypolls, Akhilesh is now begging for BSP support in Kairana. In the Modi storm, the lion and goat are now standing on the same side of the river bank".
Continuing his tirade, he said "You (Akhilesh) were so pleased with a film actress that you ignored a person, who has made a history for past 40 years. You (Akhilesh) have humilated the person, who made you party president and fought for you. If you are so egoistic, why have you gone and touched the feet of Mayawati?" he posed.
Noting that next Lok Sabha elections would decide the future of the country, he asked, "Is there anyone opposed to Narendra Modi who can run the country? Will Rahul be able to run the country?"
Agrawal has courted controversies several times in the past.
In July, 2017, Agarwal made a controversial comment about Hindu dieties. His comments were expunged from the Rajya Sabha record.
At that time, Finance Minister Arun Jaitley had slammed Agrawal, saying he would have been booked if he had made such comment outside Parliament.
Agarwal was in the news for his comment after an attack on a hospital in Jammu and Kashmir. "I don't understand why the government is silent. People are dying but the government is silent," Agarwal had said. "If just terrorists are doing this, imagine what will happen when Pakistan Army comes. The country should take tough decisions," Agarwal was quoted as saying.
In December 2017, Agarwal had kicked up a row when he said Kulbhushan Jadhav has been declared a terrorist by Pakistan, and therefore, the country will treat him like one. However, he issued a clarification later.
"If Pakistan has declared Kulbhushan Jadhav as a terrorist in their country, then they will treat him like one (terrorist). In our country also, we should treat terrorists in the similar manner. Terrorists should be dealt with strictly," he had said.