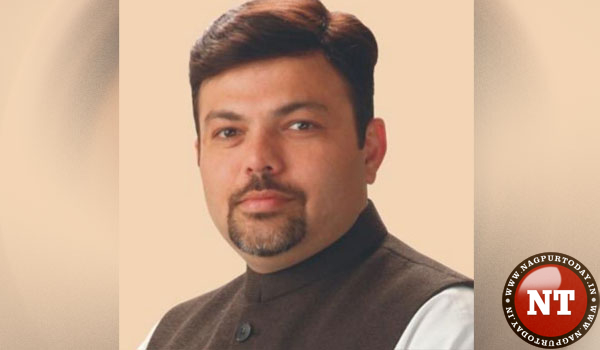 Nagpur/Mumbai: Maharashtra BJP MLA Ashish Deshmukh today said his party lost the Bhandara-Gondia Lok Sabha bypoll because it "failed" to implement its electoral promise of carving out a separate Vidarbha state.
Deshmukh, a staunch proponent of separate Vidarbha, alleged that the BJP used unfair means to win elections in the constituency, but couldn't succeed.
The Sharad Pawar-led NCP today wrested the Bhandara-Gondia Lok Sabha seat from the BJP, which had won it in 2014 defeating senior NCP leader Praful Patel.
NCP's Madhukar Kukade defeated Hemant Patle of BJP by 48,097 votes in the bypoll.
"Bhandara-Gondia Lok Sabha constituency, once the bastion of the BJP, is lost despite the BJP trying to win the bypoll by hook or by crook," said Deshmukh who represents Katol seat in Nagpur district.
He said the BJP had promised to form separate Vidarbha during campaigning for the 2014 elections, but has failed to keep it after coming to power in Centre and Maharashtra.
"The government should fulfill the promise of forming separate Vidarbha or the BJP will face more defeats in the upcoming elections," he said.
The BJP had won 44 assembly seats out of the total 62 seats in Vidarbha region in east Maharashtra. "However, the party's failure to create a separate state has disappointed the people of the region," he added.
Deshmukh demanded that Prime Minister Narendra Modi propose a resolution in the forthcoming monsoon session of Parliament for formation of Vidarbha state.