New Delhi: A Bharatiya Janata Party (BJP) youth wing leader has said that he will pay Rs 5 lakh to anyone who cuts off Jawaharlal Nehru Students'Union president Kanhaiya Kumar's tongue.
Party leader Kuldeep Varshney has said that Kanhaiya should be punished for speaking against the BJP and Prime Minister Narendra Modi.
Released on interim bail from Tihar Jail, Kanhaiya on Thursday launched a scathing attack on the Prime Minister in a celebratory speech at the campus.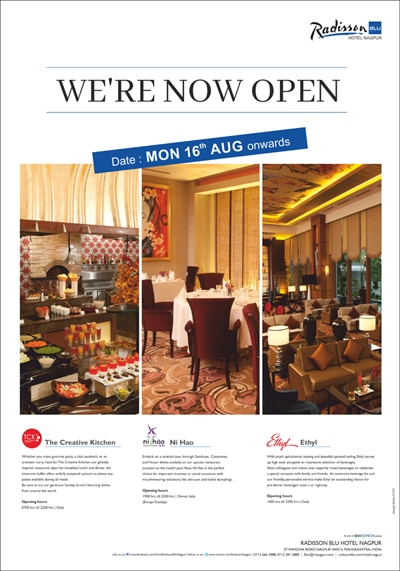 "I have many differences with the Prime Minister but I agree with his tweet Satyamev Jayate," Kanhaiya said.
The tweet, incidentally, was the one in which Modi lauded HRD minister Smriti Irani's speech defending the Centre's stand in the sedition case against Kanhaiya and other JNU students.
"I am not asking for freedom from India, but freedom in India," Kanhaiya said in reference to allegations that he raised anti-India slogans at a campus event in memory of Parliament attack convict Afzal Guru.
In a fiery speech which lasted over 30 minutes Kanhaiya took potshots at the Centre and the RSS while narrating his experience in custody.
Union Minister M Venkaiah Naidu also expressed his disappointment over Kanhaiya's speech. "He is getting free publicity and enjoying the publicity. The question is let him condemn those slogans, let him distance himself from them. Let him help the authorities curb such activities in universities," he said.
"Universities are meant for education. They must study rather than getting involved in politics. If they are interested (in politics), then they can leave study and join politics. He can join his favourite party which does not even have single digit in Parliament," Naidu added.
Kanhaiya was arrested after an FIR was filed following complaints by BJP MP Maheish Girri and ABVP students over an event to protest the hanging of Parliament attack convict Afzal Guru. He was booked for sedition and spent nearly three weeks in custody.