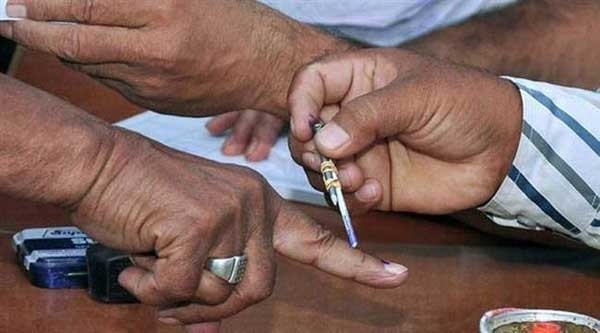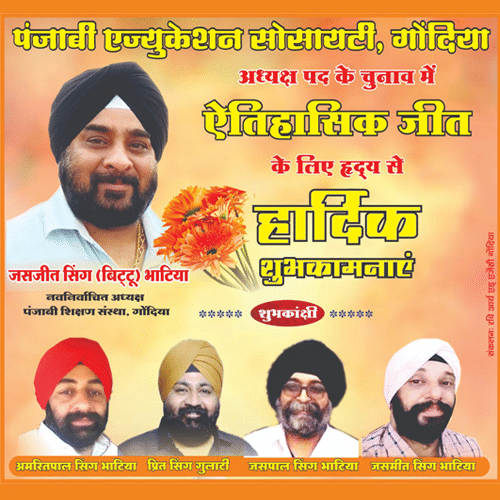 New Delhi: The votes of Maharashtra Nagar Panchayat elections 2018 are being counted today on July 20. The Bharatiya Janata Party (BJP) has yet again emerged the winner with 13 of the 17 seats in its bag. While BJP bagged 13, the Shiv Sena won over only three Panchayat seats.
The Congress party has failed to open its account in the Maharashtra Nagar Panchayat election result 2018.
The BJP has won in Mukhtai Nagar panchayat in Jalgaon, north Maharashtra. BJP candidate Najma Tadvi has won the seat by 1175 votes.
In Barshitakli panchayat in Ankola district of Vidharbha in eastern Maharashtra, Congress has bagged six out of 17 seats. The BJP has however managed to win only two seats.
Here, Mehfooz Khan of Congress has won the seat by defeating the BJP candidate by a large margin.