Bengaluru: BS Yeddyurappa, a top BJP leader from Karnataka, has been acquitted of accepting kickbacks worth 40 crores while he was Chief Minister to allow illegal mining in the state.
Elections in Karnataka are due in two years. The Congress won the state from the BJP in 2013.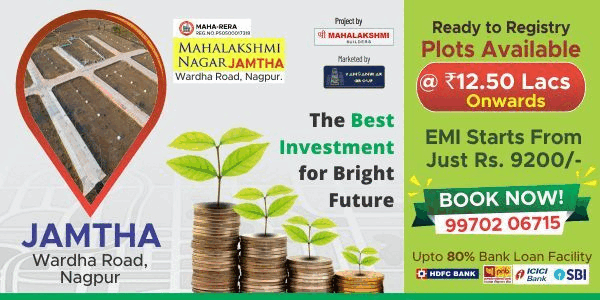 "Satyameva Jayathe. Justice is done. I stand vindicated," Mr Yeddyurappa tweeted after today's verdict at a court in the state capital of Bengaluru. A prominent leader of the powerful Lingayat community, he heads the BJP in Karnataka and has a mass following.
In August 2011, Mr Yeddyurappa was forced to resign after Karnataka's ombudsman or Lokayukta, Santosh Hegde, indicted him for colluding in illegal iron-ore mining in the mineral-rich district of Bellary. Justice Hegde, a former Supreme Court judge, had famously described a mafia of politicians, bureaucrats and industrialists running "The Republic of Bellary."
Mr Yeddyurappa's relatives including his two sons and a son-in-law have also been found not guilty today.
The former Chief Minister was jailed for three weeks in 2011 connection with the case before being given bail.
Investigators had accused him and his family of swapping mining licenses for donations that were made to trusts run by them.
Mr Yeddyurappa was made Chief Minister in 2008, but was replaced after the corruption case escalated by the BJP's Sadananda Gowda. After a maze of venality charges entrapped the BJP's top leaders, the party lost the state to the Congress.