Mumbai/Nagpur: Once again the BJP MLA Ashish Deshmukh has targeted his own party. He warned the party that if BJP does grant statehood to Vidarbha then it is sure to face a big loss in the Vidhan Sabha election.
Ashish Deshmukh spoke this in state's capital Mumbai. The supporter of separate Vidarbha State Deshmukh's this statement came after the Shiv Sena took a decision that the party would fight the Vidhan Sabha and Lok Sabha elections on its own. According to Deshmukh Shiv Sena is against giving separate statehood status to Vidarbha right from beginning. He said since Sena has thought of contesting the elections separately in future then the BJP should start the process for a separate Vidarbha. He said that just over the issue of separate Vidarbha BJP has got 44 out of 65 seats. If the BJP does not fulfill its promise then the figures are sure to change.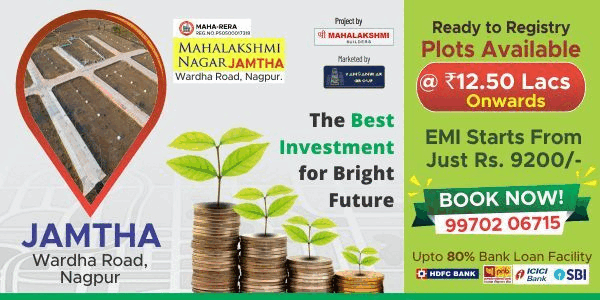 Commenting on MLA Deshmukh's statement BJP's senior leader and State Finance Minister Sudhir Mungantiwar said that the issue of separate Vidarbha is not of Shiv Sena or BJP. There are technical problems. This issue is big and cannot be solved so easily. For a separate Vidarbha a resolution has to be passed in the Legislative Assembly.