New Delhi: The Bharatiya Janata Party will observe 'anti-black money day' on November 8 to counter Oppostion's 'black day'.
"November 8 will complete one year of demonetisation. The party has decided to celebrate the day as anti-black money day," Union Finance Minister Arun Jaitley said, while addressing the media on Wednesday.
Jaitley further said that people, who deposited money disproportionate to their income 'are now being forced to pay taxes'.
"Not the confiscation of money, but squeezing the quantum of cash was the objective of demonetisation," he added.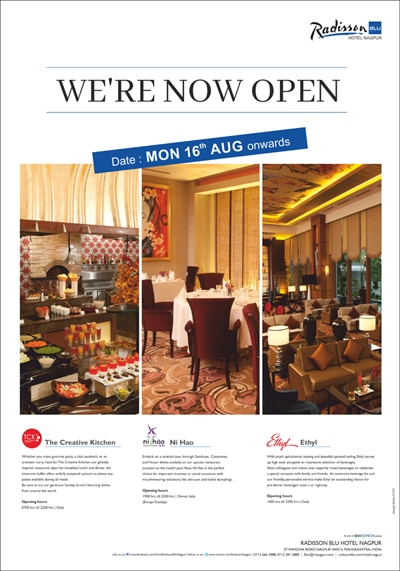 The finance minister also said that post the implementation of goods and services tax in the nation, a new transition phase had heralded in the country, which would make cash generation difficult.
He added that the Congress had adequate opportunity while being in power, but he "can't recollect a single step that they took against black money.
"The Opposition parties had earlier decided to observe November 8 — the first anniversary of demonetisation — as 'black day'.
Leader of Opposition in the Rajya Sabha Ghulam Nabi Azad told the media here, "Possibly, this is the first time that a decision announced by the Prime Minister had to be changed 135 times. It just shows how ill-conceived it was."
Azad was speaking in the presence of Janata Dal-United leader Sharad Yadav and Trinamool Congress leader Derek O'Brien, besides others.
He claimed that 18 parties would be protesting in their own respective ways in all states.
O'Brien described demonetisation as a 'big scam' and added that TMC leader and West Bengal Chief Minister Mamata Banerjee was the first leader to point this out.
On Monday, the opposition formed a coordination committee and met for the first time in parliament.The meeting was attended by Azad, O'Brien, Yadav, Communist Party of India MP D Raja, Dravida Munnetra Kazhagam MP Kanimozhi and Bahujan Samaj Party MP Satish Mishra.