Mumbai/Nagpur: After a lot of speculations and drama in Mumbai, Chief Minister Devendra Fadnavis confirmed on Saturday that Bharatiya Janata Party won't put up a candidate for the post of Mayor or Deputy Mayor. The decision came after both Shiv Sena and BJP failed to get a clear mandate in BMC elections opening doors for many possible outcomes. Shiv Sena won 84 seats while BJP finished with 82 seats which were way short of required majority of 114.
Even though BJP and Shiv Sena have been partners in the state and central governments, a recent dispute in views meant they had to fight the recently-held civic polls separately. The elections to the 227-member BMC threw up a hung verdict.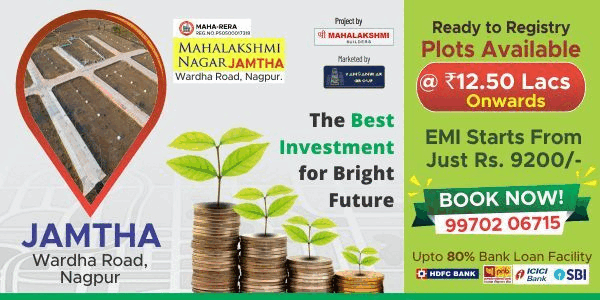 Congress finished on the third spot with 31 seats, NCP got nine Corporators while Raj Thackeray's MNS bagged seven seats. Shiv Sena has claimed support of some Independent candidates. The next Mayor of Mumbai will be elected during the first meeting of the new House on March 8 and Sunday is the last day for filing nominations for the post.