New Delhi: Actor-turned-politician Shatrughan Sinha today said the BJP would be able to live up to the expectations of people only if it ceased to be "a one-man show and a two-man army".
Sinha said the youth, farmers and the traders were dissatisfied with present policies of the saffron party.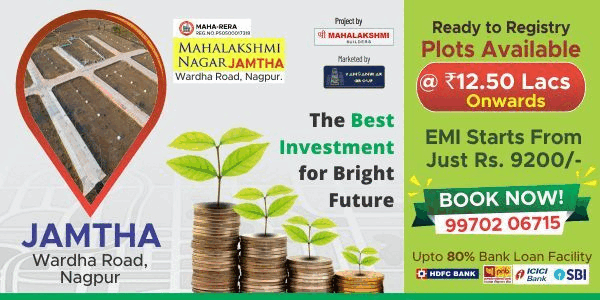 "I feel we face a great challenge in both Gujarat and Himachal Pradesh in view of the dissatisfaction among the youth, farmers and traders. We must see the writing on the wall and avoid taking our opponents lightly", Sinha said.
Sinha, who is also a Lok Sabha MP, rubbished speculations that he was looking for an alternative to the BJP.
"I had not joined the BJP to leave it. But I would not mince words when I say that we cannot meet our challenges if we continue to be a one-man show and a two-man army," he said in a clear indication to Prime Minister Narendra Modi and BJP president Amit Shah's hold on the party.
The former Union minister said the party should stay united and fight boldly with the blessings of veteran leaders who have made enormous contributions to its growth.