New Delhi: Air India is looking to raise loans worth $535 million to finance acquisition of three Boeing planes, including two aircraft that will be used for ferrying VVIPs, a senior airline official said.
An Air India spokesperson confirmed the report that the two aircraft will be used for VVIP travel.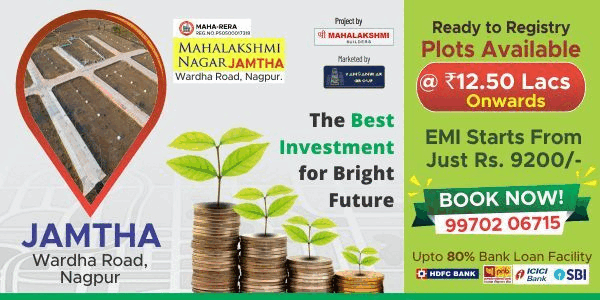 However, the disinvestment-bound carrier has reduced the required loan amount by around $20 million in less than three weeks after floating a tender where it had sought loan up to $555 million for buying the three aircraft.
The delivery of three B777-300 ER planes is scheduled to be completed in February next year, with two expected to be bought in January.