NewDelhi/Nagpur: A Bharatiya Janata Party (BJP) parliamentarian on Monday expressed his opposition to the proposed India-Pakistan cricket series in December. Former home secretary and MP from Bihar's Arrah, R.K. Singh, raised the issue in the Lok Sabha during zero hour.
Alluding to Pakistan's role in the 26/11 Mumbai terror attack and release of its mastermind Zaki-ur-Rehman Lakhvi, Singh said: "A country which is giving shelters to the terrorists, who have attacked and had carried out bomb blasts against us, what is a point of playing cricket with that country, I don't understand."
"Most wanted terrorist Dawood Ibrahim is in Pakistan as the home minister has just stated. You don't have friendly relations with a country which sends terrorists across the Line of Control everyday. I would request the government to reconsider the decision seriously."
Chiefs of India's and Pakistan's cricket boards met in Kolkata on Sunday, and later told the media that the proposed series would likely have three Tests, five one-day internationals (ODIs) and two T20 games. It was suggested that the series be played in the United Arab Emirates as a neutral venue.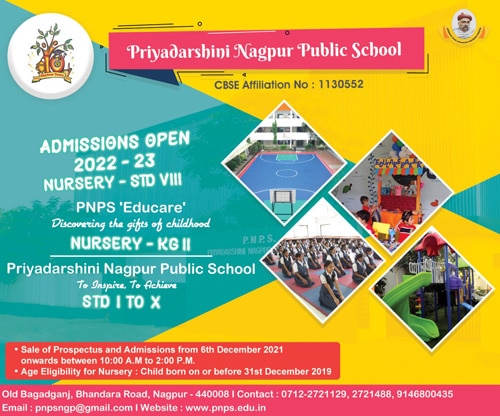 International teams have refused to play in Pakistan after the 2009 terror attack on the Sri Lanka players in Lahore. Last time the two countries faced each other in a bilateral series was in 2012-13, when Pakistan played two T20s and three ODIs in India. The last Test series was also played in India in 2007. India has not played a full series in Pakistan since 2006.