NAGPUR: It seems that internal rift and dissatisfaction is growing in the Bharatiya Janata Party (BJP) after four years of its government in Maharashtra.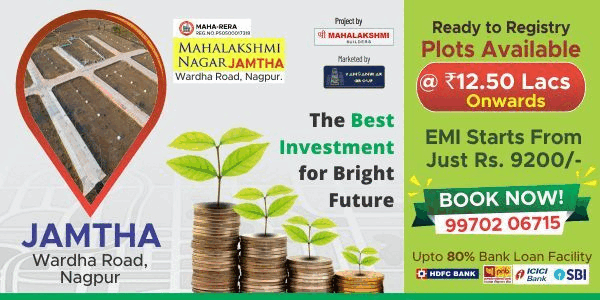 Three BJP Members of Legislative Assembly (MLAs) from Nagpur have time and again questioned the party's politics on several issues.
MLA from Katol Ashish Deshmukh has been openly criticizing the BJP and Chief Minister Devendra Phadnavis since a long time. Recently, he had questioned the State's intention over reservation to Muslim community.
MLA from Central Nagpur Vikas Kumbhare, who belongs to Halba community, has been pressing his community's various demands since last many months. Recently, at a national convention of Aadim Kruti Samiti, Kumbhare attacked the government more aggressively. The process of allotting Scheduled Caste certificate and Caste Validity certificate to Halba (Koshti) community members is currently stopped. Kumbhare had staged an agitation on this issue during the monsoon session of State Assembly in Nagpur.
Union Minister Nitin Gadkari and Chief Minister Devendra Phadnavis had promised during Lok Sabha and Vidhan Sabha elections respectively to solve the issues of Halba community.
However, nothing was done during the more than four years of BJP's rule.
The Central Nagpur constituency, from where Kumbhare was elected twice, has a dominance of Halba community.
At the national convention, Kumbhare had charged the BJP of neglecting the demands of the community. He had said that though he was a BJP MLA, he was a community leader first, and that he would go to any extent to secure the interest of the community.
Kumbhare, however, has a history of threatening to surrender his post but never walking the talk.
MLC N G Ganar, who represents teachers in the State Legislative Council, is also from Nagpur. His disagreement with Education Minister Vinod Tawde on education policies and issues of teachers is well known. He has criticized Tawde from many platforms.
Recently, when Union HRD Minister Prakash Javadekar had said in Pune that school and colleges shall not beg for government grants, Ganar had criticized Javadekar and also called his statement as an example of dictatorship.