Nagpur: The former Union Finance Minister and rebel BJP leader Yashwant Sinha on Monday said that he would give a thought of campaigning for Congress candidates in the coming Assembly elections in four states if the party sends a proposal in this regard.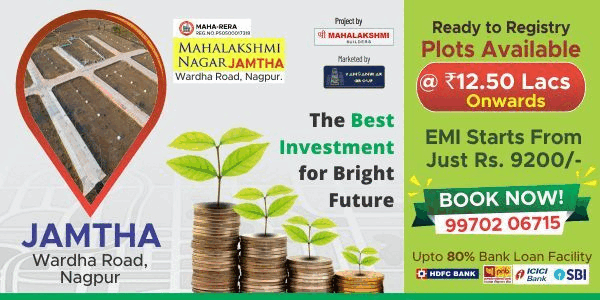 Sinha reached Nagpur on way to Amravati to attend a programme and was speaking to media persons. He said if Congress invites him for defeating BJP in the Assembly elections being held four states then he was ready to accept the invitation. Criticising the policies of Central Government, the sulking BJP leader targeted Prime Minister Narendra Modi again. "In the past four years, nothing has been done for people. In his every speech, Modi criticises Nehru-Gandhi family. The protocol of not delivering political speeches in government functions is not being followed. During the rule of this government, every region of the country has gone backward. The working style of Modi has endangered the country's economy and sovereignty of the autonomous bodies," he charged.
"The United States of America had in 2008 witnessed unprecedented financial crisis following collapse of biggest bank – Lehmann Brothers. India is passing through the same situation. Anger is brewing among people and it would be reflected in the next Lok Sabha elections. Defeat of Modi will be achieved not by any Mahagathbandhan but coordination among regional parties. I am ready to campaign against Modi for saving the nation from perilous situation. Assembly elections are being held in Rajasthan, Madhya Pradesh, Chhattisgarh and Telangana next month. Congress or other Opposition parties invite me to campaign then I will definitely accept the invite and campaign for them," Sinha said.
PMO is running the country:
The former Union Minister said, "All powers rest with PMO and it is sunning the affairs. The Finance Minister, Home Minister, Defence Minister, External Affairs Minister are powerless. The fact is proved by past happenings. The Finance Minister was not aware of demonetisation. The Home Minister was not consulted before imposition of President's Rule in Jammu and Kashmir. The External Affairs Minister cannot meet Foreign Secretary of Pakistan. Defence Minister is kept in dark about Rafale deal," he said.
Yashwant Sinha was accompanied by BJP MP Shatrughan Sinha, AAP leader and Rajya Sabha member Sanjay Singh, Congress leader Ashish Deshmukh, and social activist Prashant Pawar.