New Delhi/Nagpur: Days after the news reports that a phone number in the name of Maharashtra BJP minister Eknath Khadse was the most-dialled number by the underworld don and India's most-wanted fugitive Dawood Ibrahim, Maharashtra government on Saturday ordered a probe into the case.
Based on the information revealed by a Vadodara-based ethical hacker Manish Bhangale, the India Today had telecasted a report that frequent calls were made from Dawood's number to a mobile number in India, registered on the name Maharashtra BJP leader.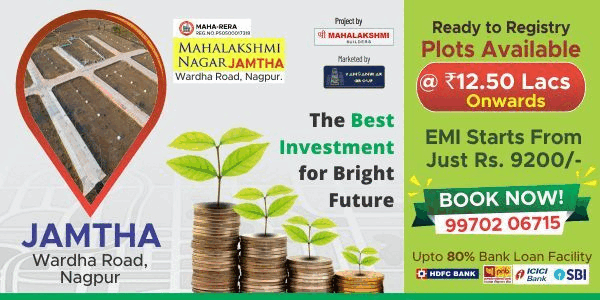 Bhangale had hacked the details of 4 phones registered in the name of Dawood's wife Mehjabeen Shaikh.
The BJP leader has denied the allegations and claimed that neither he nor any of his family members ever talked to Dawood. However, he accepted that the phone number in question does belong to him.
Meanwhile, Khadse's political rivals have launched an attack on him and demanded his resignation. Demanding his resignation, NCP and AAP have demanded an investigation into the allegations.