Nagpur News.
Senior BJP leader Adv B J Agrawal has termed the charges leveled against Nitin Gadkari by Congress and Aam Aadmi Party (AAP) as absurd and politically motivated. "It is totally wrong to say that the Union Minister for Surface Transport, Highways and Shipping Nitin Gadkari accorded priority to plying of e-rickshaws just to provide benefits to his brother-in-law Rajesh Totade," Agrawal said and added that calling Gadkari a businessman is erroneous to say the least.
"In India, two types of man-pulled rickshaws are being plied. One is in Kolkata which is run by men and second is cycle-rickshaw which is pulled by men. In both of these types of rickshaws, human beings pull human beings for livelihood. Socialist leaders like Dr Ram Manohar Lohia had called the practice against the humanity and had refused to seat in these rickshaws on the same ground," Agrawal said.
In Nagpur also, thousands of rickshaws are being pulled by human beings which is invariably a stigma to humanity. With this phenomenon in mind, if Gadkari accorded priority to plying of e-rickshaws then what is wrong in it," asserted Agrawal.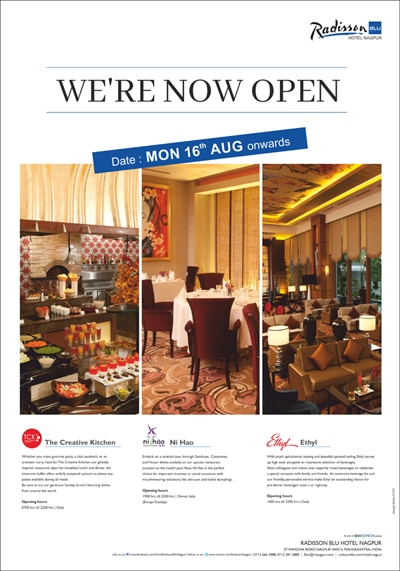 Terming Congress leader Digvijay Singh's remark calling Gadkari a businessman as totally wrong, Agrawal said that he is in politics since the past 37 years and knows many politicians personally. But only Gadkari has lion's share in development of Maharashtra in general and Vidarbha in particular. His work under Prime Minister's Road Development Project is unparallel and worth remembering. Now, as a Minister, Gadkari's tenure will see record development of roads and ports across India. Even otherwise, Gadkari is also known as "Roadkari" and "Vikas Purush," said the BJP leader.
Aam Aadmi Party has consigned itself to charge levelers only and comrades are naturally full of doubts. After losing power in West Bangal, the comrades have no business left but to accuse other political parties and leaders illogically and absurdly. Therefore, no comments on them would be better, said Agrawal sarcastically.