Nagpur: Bharatiya Janata Party (BJP) has already started its movement all over the country for the forthcoming Lok Sabha and Vidhan Sabha elections. The BJP high command has already issued instructions and direction regarding this.
President of India Ram Nath Kovind hinted at holding the the election together while addressing the houses on first day of budget session on Monday. During the budget session on behalf of the government the President informed the houses. From this it is clear that the govt will hold 2019 lok Sabha and Vidhan Sabha election together all over the country. In Nagpur BJP organisation has been working on these lines. The preparation have also began for the forth coming elections.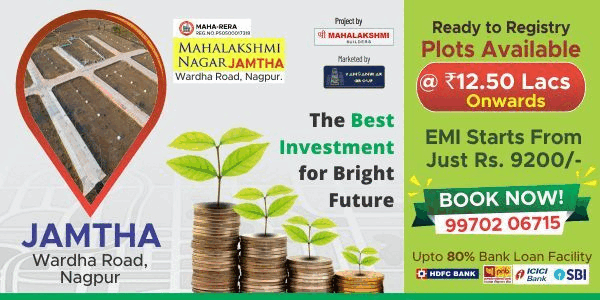 The report card is being prepared of the present party public representatives who were elected. Similarly, their works done during theior tenure are also been reviewed. The main aim is to end discontentment within the party. The show cause notice on Monday to 42 corporators for indiscipline hints at preparation for elections. Party's evaluation shows that despite having power at centre, state and local bodies it has not got success in solving the public's problem as much they should have got. The discontentment is visible as during the Municipal Corporation elections the party loyalist working since long were sidelined and the people coming from outside were given candidature. The organisations efforts are now to show the loyalist that the party is with them and the message for those defying the party rules is apathy wont be tolerated.