Nagpur: The Health Department of Nagpur Municipal Corporation (NMC) has registered a complaint in Ajni Police against Prashant alias Parshu Thakur for attacking an employee of Nagpur Municipal Corporation (NMC) on Tuesday.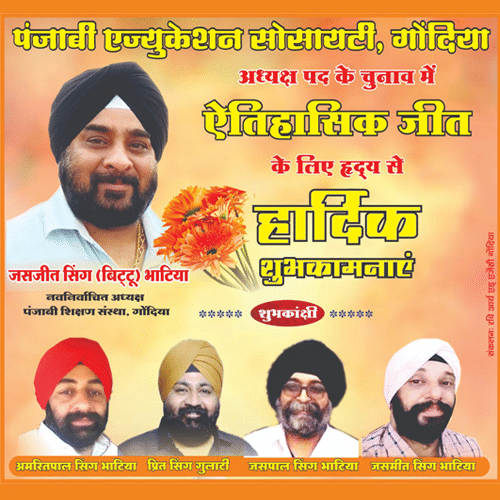 The accused Parshu Thakur, who is husband of Rupali Thakur, BJP Corporator and Chairperson of Hanuman Nagar Zone, assaulted Retd Subedar Sudhir Sudke, attached with Nuisance Detection Squad (NDS) of NMC. Sudke had levied a fine of Rs 2000 on Raju Rahate for dumping construction materials on road in Ayodhya Nagar area.
The Sanitary Inspector Telrandhe was present in Hanuman Nagar Zone Office, when Parshu Thakur and his supporters manhandled Sudke in full public view. He misbehaved with him and also threatened him of dire consequences.
After the incident, Virsen Tambe, Squad Leader, registered a police complaint against Thakur for creating obstacles in government work, life threats, and other offences.