Nagpur: As the campaigning for Nagpur Municipal Corporation (NMC) election gained steam and reached the final phase, all the contesting candidates are flexing their muscles to win the race. However, a BJP candidate from Prabhag 31 by his 'nasty' act of distributing snacks coupons to workers and citizens left the opposition nominees fuming on Saturday (February 18).
The matter even reached Sakkardara Police Station for further course of action. Condemning the brazen act, the rival Congress candidate from the Prabhag, Prashant Dhawad told Nagpur Today that in the BJP rally the workers are being given coupons. "It is totally wrong. Because, different slogans have been printed on the coupons. If the coupons are for snacks then why the need for printing slogans on them," Dhawad contended.
Atul Senad terms it unlawful act:
On the other hand, Atul Senad, a BSP supported candidate termed distribution of coupons by BJP candidate as unlawful. Charging the BJP candidate of indulging in distribution of money to women in huge quantity and using them for campaigning, Senad said the matter is serious and deserves intervention by election authorities.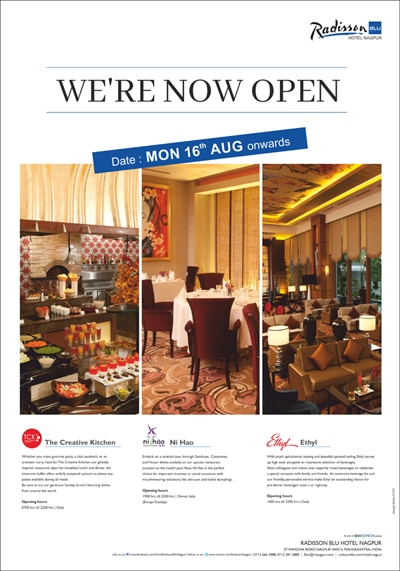 Sakkardara Police Inspector refused to comment on the matter. He said that since the matter is not serious, there is no need for him to make a statement. Some coupons have been seized by cops, although.