Nagpur: Shiv Sena MP and party's Sampark Pramukh of Vidarbha, Gajanan Kirtikar, made a scathing attack on the Bharatiya Janata Party (BJP) while speaking at the party workers convention in Nagpur on Tuesday. "The country supported the BJP in 2014 Lok Sabha polls to get rid of the corrupt Congress government. However, the arrogant BJP took all its allies in the National Democratic Alliance (NDA) for granted. They (BJP) backstabbed us (Shiv Sena) by breaking alliance during State Assembly polls in Maharashtra," Kirtikar alleged.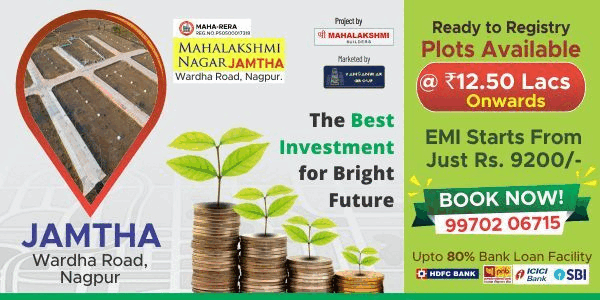 After being appointed as Vidarbha's Sampark Pramukh by Shiv Sena, Kirtikar has been making efforts to strengthen the party in this region. The party's Nagpur unit organized party office-bearers and workers' convention at Gurunanak Sabhagruh in North Nagpur on Tuesday.
Kirtikar said that there was BJP wave during Lok Sabha, State Assembly and also local bodies' elections. But now the wave had faded away. Demonetization had devastated the country's economy. Many small businessmen had committed suicides after the demonetization. A kind of dictatorship was existing in the country. BJP was trying to influence the elections everywhere on money power, the Shiv Sena MP charged.
He exhorted the party workers to work hard to strengthen the party in Nagpur as well as entire Vidarbha. "Shiv Sena's 63 MLAs were elected even after going solo in Assembly elections and our candidates were at second position in 70 Assembly constituencies. This indicates that Shiv Sena has strong support of the people of Maharashtra. We have to work to convert this support into votes," Kirtikar said.
Those present on the dais during the convention were party's Nagpur district president and former MP Prakash Jadhav, former district president Satish Harde, former Deputy Mayor Kishor Kumeriya, former corporator Bandu Talwekar, Mahila Sampark Pramukh Mandakini Bhave, city chief of women's wing Alka Dalal, Suraj Goje and other office-bearers.
Now Shiv Sena will protect temples: Jadhav
Shiv Sena's Nagpur district president and former MP Prakash Jadhav said that they were not against the court ruling and the illegal religious structures that were affecting traffic movement should be removed. But the structures that were not affecting the traffic were also being removed. BJP couldn't bring an Ordinance to save these temples despite being in power in the State and at the Centre. Only approaching elections reminded BJP of Lord Rama. BJP had destroyed the heritage of Nagpur. Now Shiv Sena will come on the roads to protect these temple, Jadhav said, and alleged that the Prime Minister was telling lies when he said that crores of youth were given jobs in the last four years.